Hopping Into Digital Internet Marketing This Easter!
Unlock Your Business Potential with a Miami-Based Digital Asset Strategy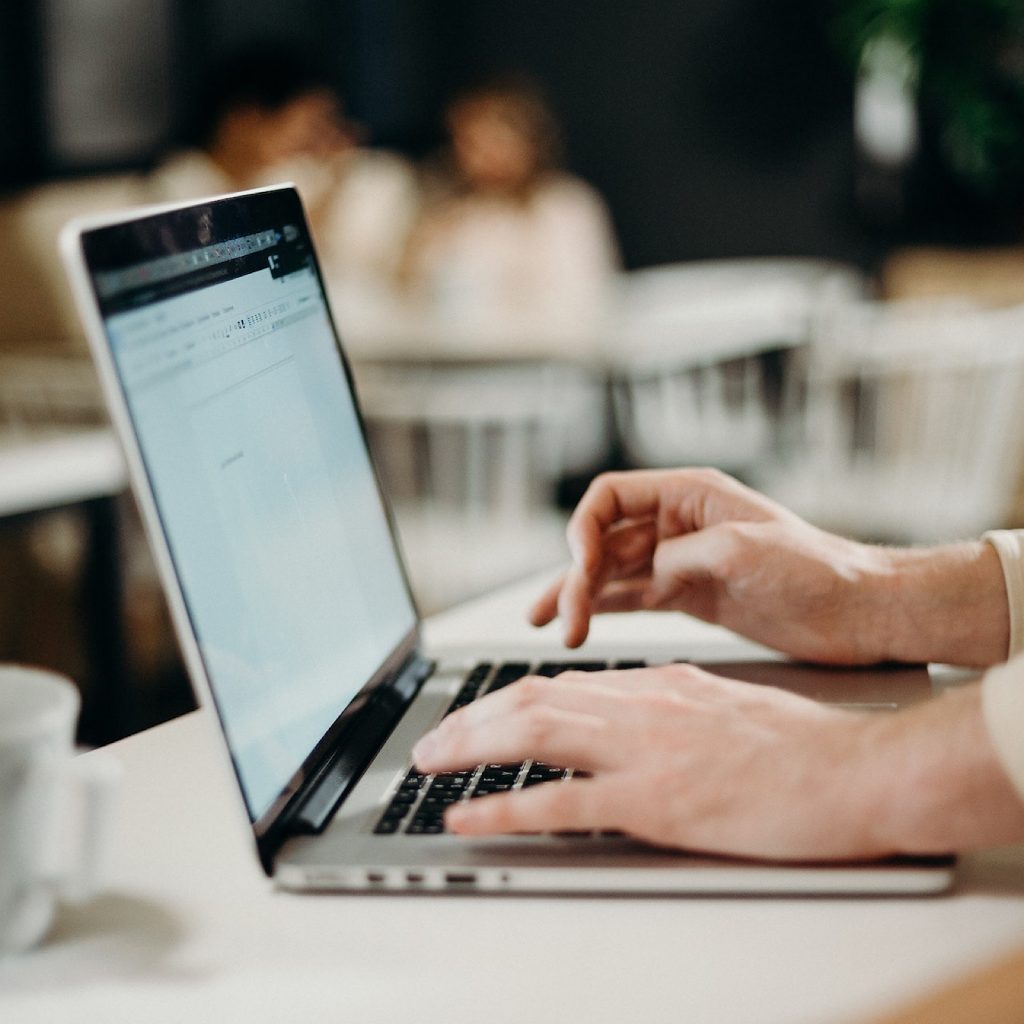 Email marketing is one of the most effective strategies for driving sales, increasing customer loyalty, and growing your business. But if your emails aren't being opened and clicked on, your efforts are wasted.
Fortunately, there are several strategies you can use to boost open and click rates in your email marketing. Here are five of them:
Use an Eye-Catching Subject Line
Your subject line is the first thing your subscribers see, so it's important to make sure it's compelling enough to grab their attention. Use actionable language and attractive words to make your subject lines stand out.
Personalize Your Messages
Personalization is key when it comes to email marketing. Studies have shown that emails with personalized subject lines and messages have higher open and click-through rates than generic emails.
Offer Incentives
Offering incentives such as discounts or freebies can be a powerful way to get people to open and click on your emails. This can be especially effective if you're promoting a new product or service.
Optimize for Mobile
With more and more people using their mobile devices to check their emails, it's important to make sure your emails are optimized for mobile. This means making sure the text and images are legible on smaller screens and that the links are easy to click on.
Test, Test, Test
Finally, the best way to boost your open and click rates is to test different strategies. Try different subject lines and messages, and monitor the results. By testing, you can determine what works best for your audience and use that to optimize your emails for better results.
By following these five strategies, you can increase your open and click rates and get more out of your email marketing efforts. Good luck!
Need help marketing your business? Corey Consulting is an innovative small business Miami internet marketing company that focuses on creating solutions for business owners in the vast and complicated world of internet marketing.