Bring Panama Jack Along to Your Next Outdoor Adventure
Goodbye G Suite, Hello Google Workspace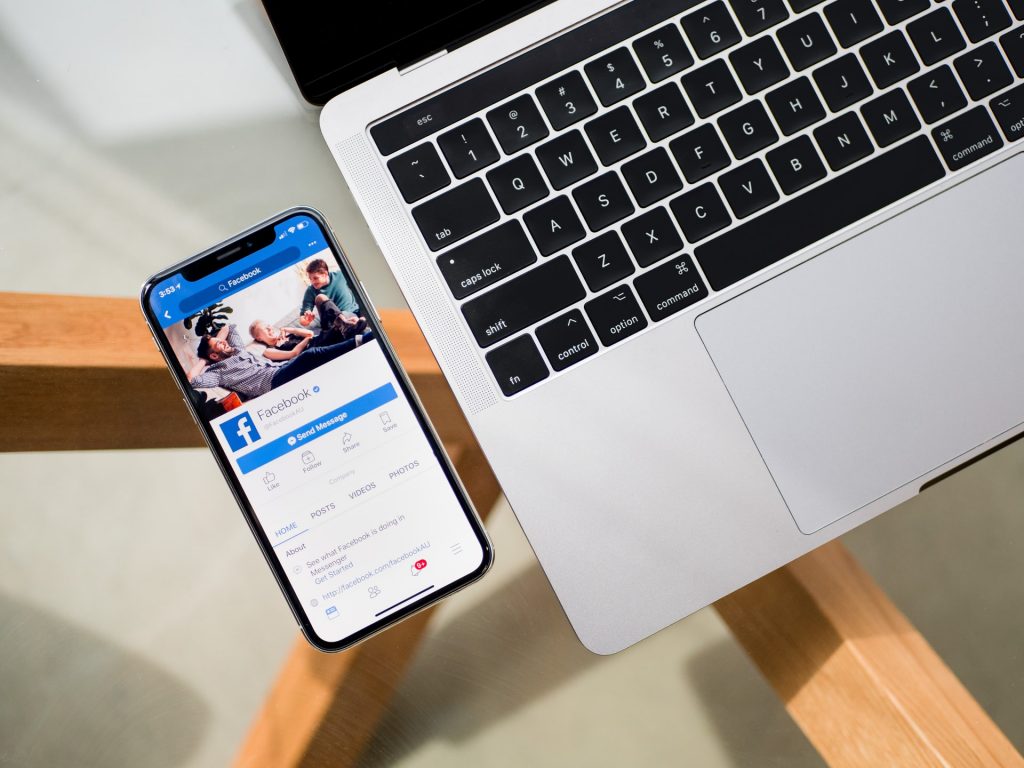 Do you run a small or medium-sized business (SMB)and rely heavily on Facebook and Instagram? You may be interested in learning more about its Facebook Business Suite, a tool the company launched last month aimed at unifying the analytics, messaging and publishing features of both platforms into one cohesive interface.
Instead of having to jump back and forth between Instagram and Facebook, the user interface of Facebook Business Suite means businesses can manage posts in one place as well as receive messages for both platforms. This simplification should make it much easier to keep track of how posts are performing and interact with customers that may prefer to use one platform over the other or may only use one of the two.
Recent data shows that over forty percent of SMBs were generating more than twenty percent of their sales via online channels and those with Facebook accounts saw at least half of their sales or more via digital means.
Facebook Business Suite is available as an app and there is also a desktop version.
Speaking of marketing and sales, any questions you may have about your Miami Internet marketing, we'll be happy to discuss them with you.