Manage Your Facebook and Instagram Business Account in One Place
Google Will Soon Examine Page Passages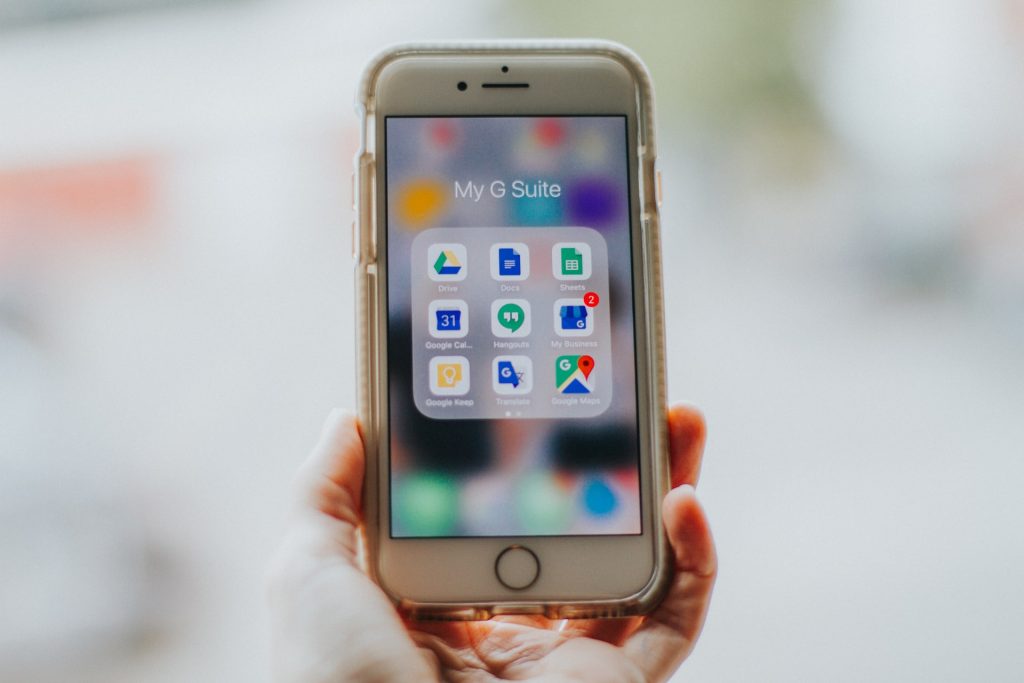 If you run a business, you may have some degree of familiarity with G Suite, the Google product consisting of a series of tools for productivity and collaboration aimed at businesses. These tools include ubiquitous products used by millions of users like Gmail, Docs, and Drive for example. What you may not know is that this productivity suite has since undergone a name change.
Introducing Google Workspace.
The Google Workspace name is intended to better remind users of the association with the technology giant. Along with the name, Google debuted Google Meet earlier this year, a video-communication service allowing up to 30 people to communicate via the web or an app. These video chat features are also found in Gmail and Google Chat. The existing logos for Workspace also received an overhaul, and now use a similar color scheme to better identify the unification of the suite.
Google Workspace might be worth considering if you aren't already using it. Plans start at just $6 a month and if you rely heavily on its tools already, it can prove useful in keeping you connected whether you're using a laptop, smartphone, or an office desktop.
Speaking of Google, should you need help with promoting yourself or your business online, or our Miami Internet marketing solutions are ready to deliver. Give us a call and let's discuss what you have in mind.