Organic-Scientific Understands the Importance of All-Natural CBD
Manage Your Facebook and Instagram Business Account in One Place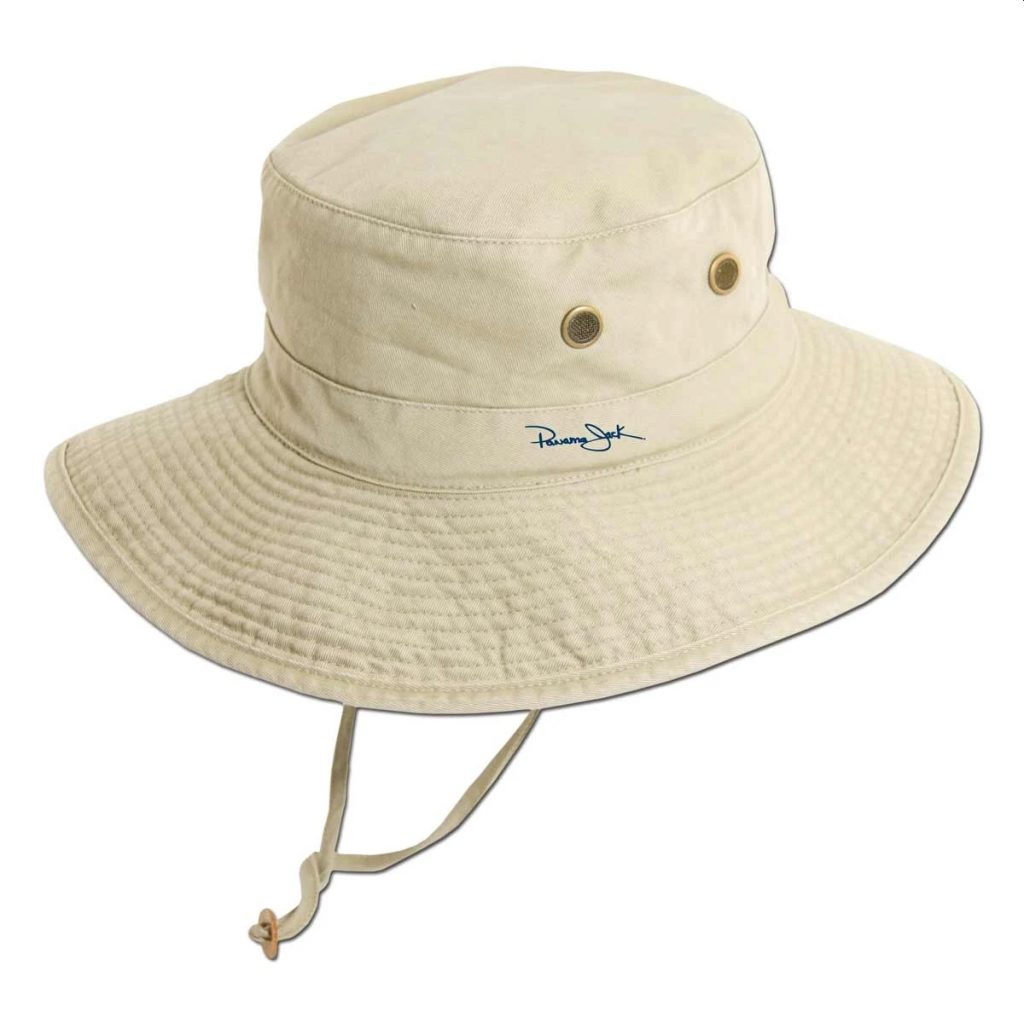 The days of summer are soon to come to an end, signaling the arrival of the fall and its gorgeous array of colors. You may be thinking about how to spend more time safely outdoors once the temperatures begin to drop. Perhaps you'll be social distancing while sunbathing at the beach, maybe you're looking to have some more mini get-togethers in your patio, or you plan on taking the kids to the local parks more often to get some fresh air.
Whatever you decide to do, The Original Panama Jack has been focusing on promoting an outdoor lifestyle since 1974, a lifestyle that emphasizes love, care, and pride. Its extensive array of products encompass just about everything you can think of when you want to spend more time outdoors. Hats, a broad selection of sun care items to protect the skin, beach gear for a day out on the sun-kissed sand, sunglasses for men, women, and kids, Panama Jack is the go-to source "For All Sunkind".
Along with its outdoor gear, Panama Jack also has a gorgeous collection of home furnishings for use indoors and out like rugs, dining tables, patio furniture, and more.
Your next adventure awaits with Panama Jack.