VS Carbonics Is Really Cool…Literally
Digital Marketing May Help Your Business Make It Through COVID-19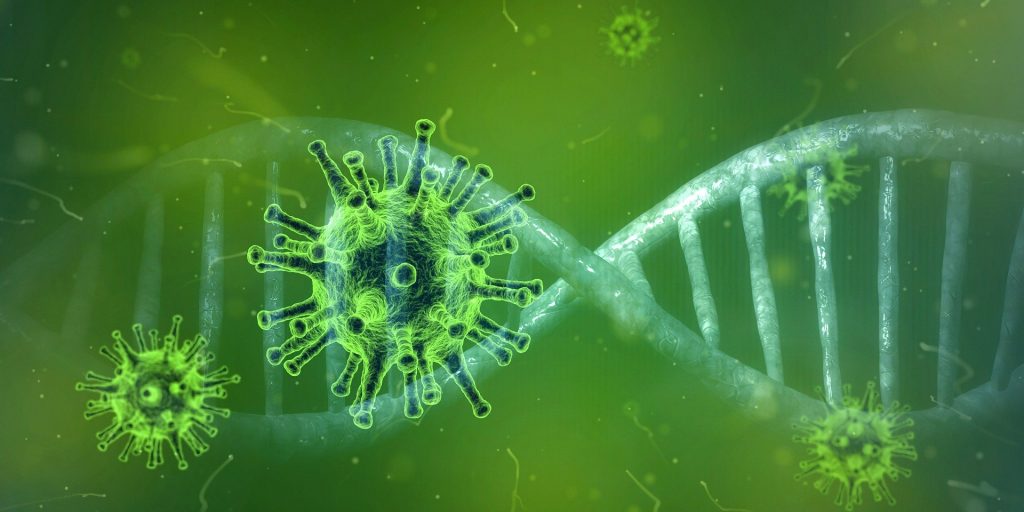 With the COVID-19 pandemic, many businesses have been forced to close or may have chosen to do so voluntarily. Along with social distancing, you may be wondering how to remain connected to your customers during this time.
If your business is local, chances are the first thing your customers will see is your directory listing versus your website when they perform a search. Hence, the information you have on your Google My Business listing should be accurate and current. For example, many businesses have changed their hours of operation due to the coronavirus pandemic. The last thing you want is a customer trying to visit your business when it's typically open only for them to find and become frustrated that it's closed due to outdated information. Don't forget to update your pages on any social media accounts you may have.
Something else you can take advantage of is Google Posts. These are "live" updates that will stick around for seven to fourteen days and will show on search results as well as on services like Google Maps. This is an effective way to give your customers some confidence that the updates are timely and applicable to what's going on.
Should you have any questions about Google My Business or Miami Internet marketing, please contact us. Stay safe!