Learn More About Miami's Running Headquarters
Facebook Launches Free Product for Small Businesses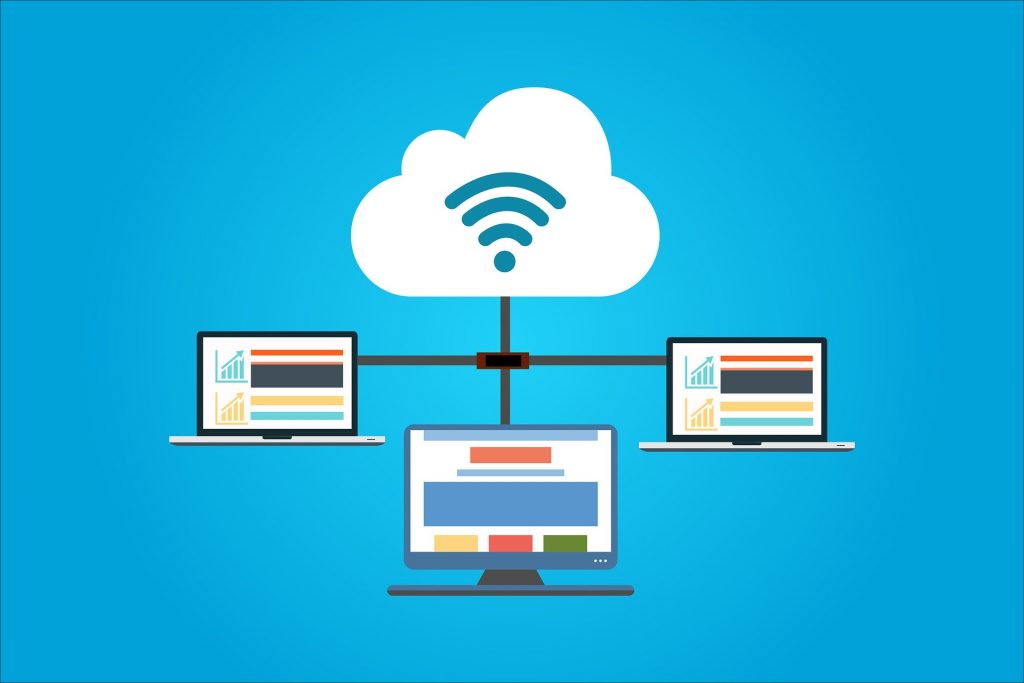 Regardless of how visually grand or how useful your website is, it is nothing without the right hosting. Chances are you've experienced a scenario at least once in your life where you go to visit a website only to find out that it's not working when you need it the most. In most cases, this is a result of the hosting service.
Hosting is a fundamental component of any website. It is the backbone that ensures the website is accessible every day at all hours of the day and it's where all of your media and content will be stored. Depending on the popularity of your website, should it go down for just a few seconds, that's potentially thousands or even millions of affected customers. Worse, if it goes down, there is also the risk of losing critical files on your website.
Spotty or even sluggish hosting where your website loads slowly can cost you customers and business. What's more, poor hosting can also negatively affect your SEO performance. If Google is spending an inordinate amount of time trying to index your website, it will penalize you by lowering your ranking, meaning your competitors may show up first.
We are proud to say the hosting we offer provides fast performance, regular backups, ongoing security updates, and the utmost reliability. Speaking of security, our customers receive free SSL upgrades to ensure that all website connections remain secure and encrypted. In turn, your customers can rest assured that any sensitive transactions being done are not being intercepted by a third party.
Curious to learn more about our hosting or Miami Internet marketing? We'll be happy to tell you more about why our hosting offers an advantage over services like GoDaddy. Contact us today.