Making it Successfully Through Google's Algorithm Updates
Is Your Website Hosting Costing You Customers?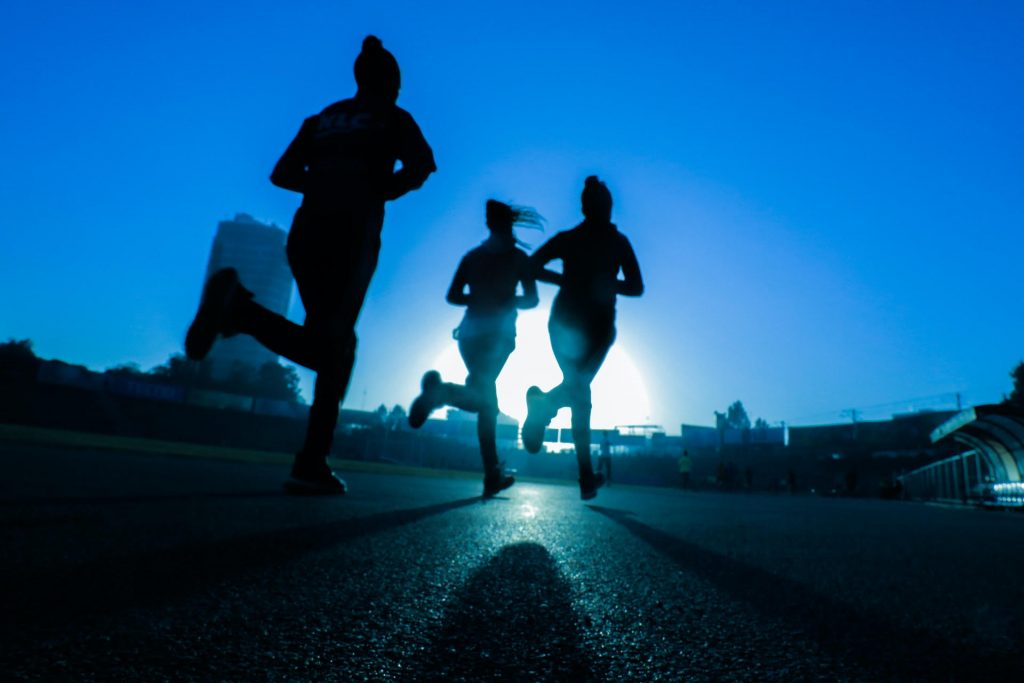 A common activity and exercise people are fond of doing is running. Running is a fantastic way to relieve stress, remain active, and release endorphins. However, to ensure an optimum running experience and reduce the chances of sustaining an injury, it's important to ensure you're wearing the right footwear.
FootWorks in Miami has served as Miami's running headquarters since its opening way back in 1976. The family-owned business launched by Hans and Laurie Huseby continues its mission to make runners feel at home while making customers feel at home as they explore the various brands they have for sale like Asics, Garmin, New Balance, Oakley, Nike, and more.
Besides offering a broad selection of running shoes, Footworks is also known for its complimentary fun runs held every Tuesday and Thursday that are open to people of all skill levels, including those who prefer to walk. On Sundays, the business offers free yoga beginning bright and early at 10 am.
The address for Footworks is 5724 Sunset Drive, South Miami, FL 33143. Business hours are from 10 am to 4 pm Monday through Wednesday, 10 am to 7 pm on Thursdays, and 10 am to 5 pm on Saturdays. The store is closed on Sundays.