LinkedIn Stories Present New Marketing Opportunities
PR Is Fundamental for Entrepreneurs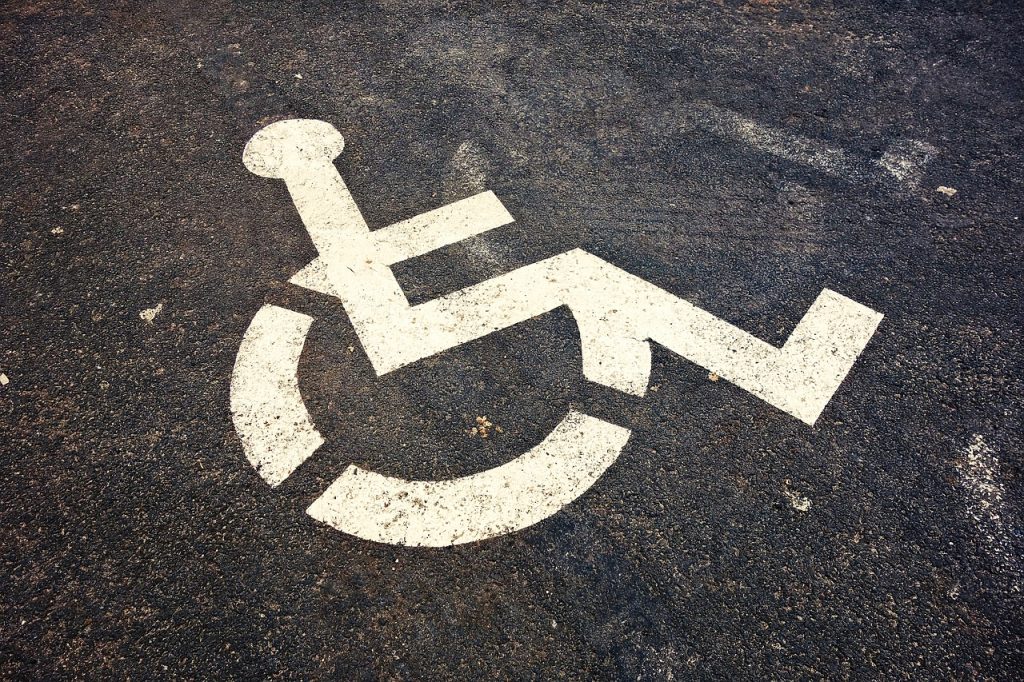 The Americans With Disabilities Act (ADA) has played a heavy role in how businesses do their online operations. Today, it is imperative that website accessibility is prioritized. Not only is it the right thing to do, it means ensuring all customers have the necessary access to products and services and it means avoiding potentially costly lawsuits.
Businesses, regardless of size, may be under legal scrutiny if their website does not have the right accessibility. Hence, it's worth taking the time to examine your website and ensure it's ADA compliant. You may be curious as to what form of a website should comply. A website that is connected to a business with a physical store is one example. The website is seen as a digital extension of such a store and may be subject to ADA regulations. However, what about businesses that do not have a physical store? It's best to err on the side of caution and ensure compliance.
While all companies have a risk of falling under legal crosshairs, some of them have more due diligence. Real estate, healthcare, automotive, education, and finance are a few examples of industries where companies have had to deal with ADA website compliance.
Make sure to coordinate with your website production team or website provider to ensure that your website is as compliant as possible. If you have questions or need Miami Internet marketing solutions, please contact us.