Headlines from the Digital World | 08/28 Edition
Headlines from the Digital World | 9/10/15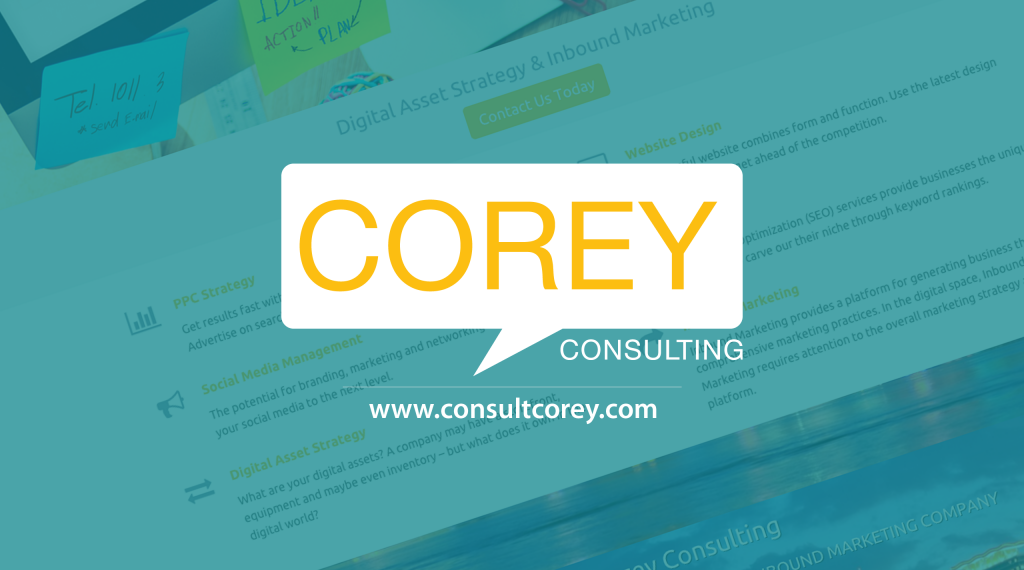 A lot has been going on and this article is designed to give our valued readers a brief update on the ever-changing world of digital marketing. We hope to provide these headline updates weekly so please stay tuned to our Blog, Facebook, Twitter and more. Below you'll find the latest news and new on our amazing Miami Internet Marketing company – Corey Consulting.
#1 Google Gets A Brand-New Look: Updates Search & Now Card Visuals. Google has already launched their new logo but soon you will see new icons, animated dots and a fresh search engine look.
#2 Google Maps "Explore" Adds Curated Recommendations, New Features. Only on Android, the new "Explore" feature will give a more immersive feel showing nearby restaurants and businesses.
#3 Bing iOS App Gets A Refresh With Updates To Bing News & New Bing Interests Feature. Bing updated their IOS App with new features like Smart Tags, "Popular Now" has an at-a-glance version for the Apple watch and a simpler, easy to use privacy search mode.
Corey Consulting News 1: Realtors Paradise! Signing more than 20 Real Estate Agents, Groups and Brokers since August 1st, we are becoming a cornerstone for marketing and advertising in the Real Estate industry.
Corey Consulting News 2: One Stop Shop! We save our clients time and money by offering a one stop shop. From branding, design and coding to marketing, blogs and social media management. How do we do it, you ask? We are wizards, we can do anything!
Corey Consulting 3: Less Money Equals More Revenue. What is your Cost Per Acquisition on your billboard, bus stop sign, flyer or mailer? You don't know because it can't be tracked. Online marketing can be tracked and shows greater results by spending a fraction of the cost.