Headlines from the Digital World | 08/21 Edition
Headlines from the Digital World | 9/4/15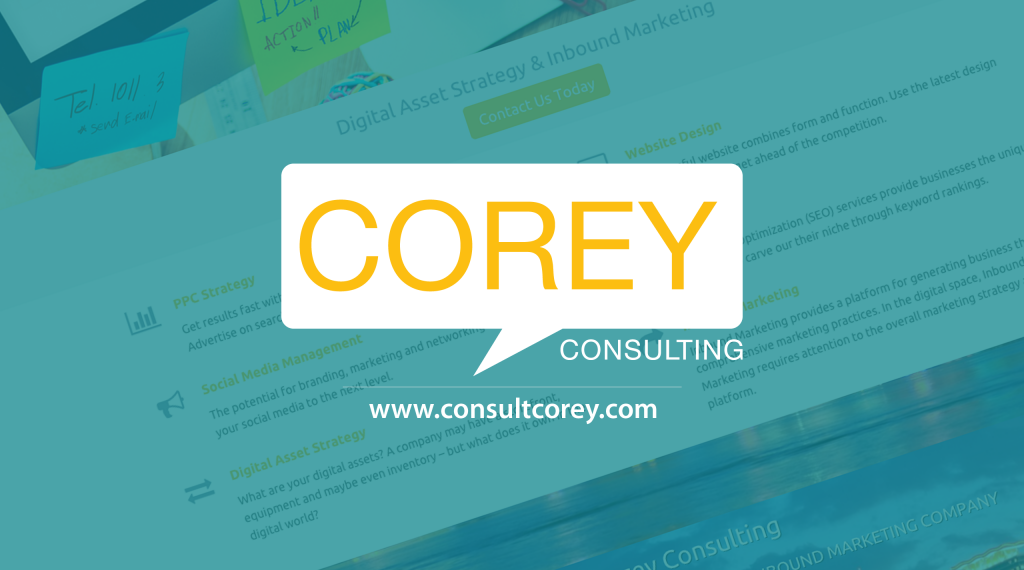 A lot has been going on and this article is designed to give our valued readers a brief update on the ever-changing world of digital marketing. We hope to provide these headline updates weekly so please stay tuned to our Blog, Facebook, Twitter and more. Below you'll find the latest news and new on our amazing Miami Internet Marketing company – Corey Consulting.
#1 Google Comes Out Swinging, Denies All Antitrust Charges In Shopping Search. Google rebuts allegations of abusing market positions in Google search. Google claims the updates were made to improve the quality and user experience.
#2 Look Out Siri, Google Now & Cortana, Facebook M Wants To Be Your Digital Assistant. Facebook is testing its version of "Siri" or "Cortana." Facebook's "M" may be your new personal assistant.
#3 Cortana For Android Is Officially Available For Download In US Beta. Now in Beta, Cortana for your Android Device. Yes, IOS will be coming soon!
Corey Consulting News 1: Days off for Hurricane Erika? No way Jose! Hurricane Erika may be threatening our beloved Miami but we will be pecking away for our clients. What sets us apart from other Marketing agencies? We never retreat!
Corey Consulting News 2: Are you ready for some football? We are prepping for this year's Miami Beach Bowl and you should too. This year it's going to be legen…wait for it…dary!
Corey Consulting News 3: Social Media Management! Would you love to keep your clientele up to date on all of your social medias but you just don't have the time? Call us! Social Media is just one of our many specialties!