Who is Winning the 2016 Presidential Election on Google?
Headlines from the Digital World | 08/28 Edition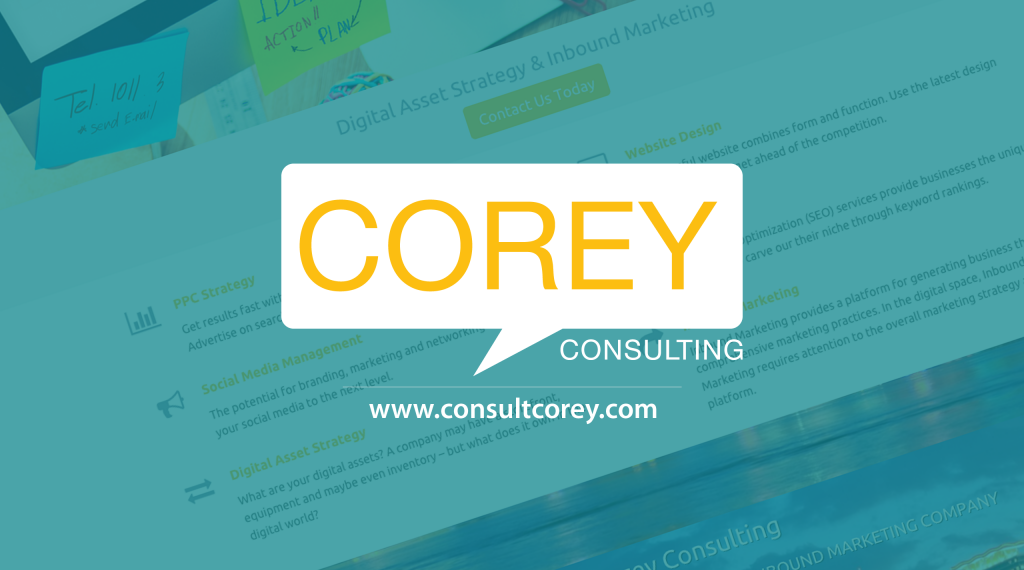 A lot has been going on and this article is designed to give our valued readers a brief update on the ever-changing world of digital marketing. We hope to provide these headline updates weekly so please stay tuned to our Blog, Facebook, Twitter and more. Below you'll find the latest news and new on our amazing Miami Internet Marketing company – Corey Consulting.
#1 How To Recover If You Got Nailed By Mobilegeddon. If you haven't created a mobile-strategy for your newly updated mobile-site, now is more profitable than later.
#2 Bing Beats Google "Now On Tap" To Android With New "Bing Snapshots" Now Bing can deliver additional information about anything you have found without leaving the app you found it on!
#3 Book An Appointment Right From The Search Results With Google's Latest Test No need to wonder a service provider's website to book an appointment, soon, you'll be able to do it from the search results!
Corey Consulting News 1: "Get Rich Quick" Fiction. The truth is, there is no "Get Rich Quick" plan. But here is the secret, steady marketing. Invest what you can, no matter how little, consistently in monthly marketing. The result, a long-term payoff you can retire on!
Corey Consulting News 2: Marketing Tip: List your social media links at the bottom of your website. So many list them at the top for easy access. But from a marketing standpoint, you have spent a lot of hard earned money to get customers to your site, don't make it easy to send them away.
Viral Video of the Week: What's Trending? Check out the latest from the wizards that bring you the famous "Bad Lip Reading" YouTube videos: