Headlines from the Digital World | 9/18/15
Headlines from the Digital World | 10/2/15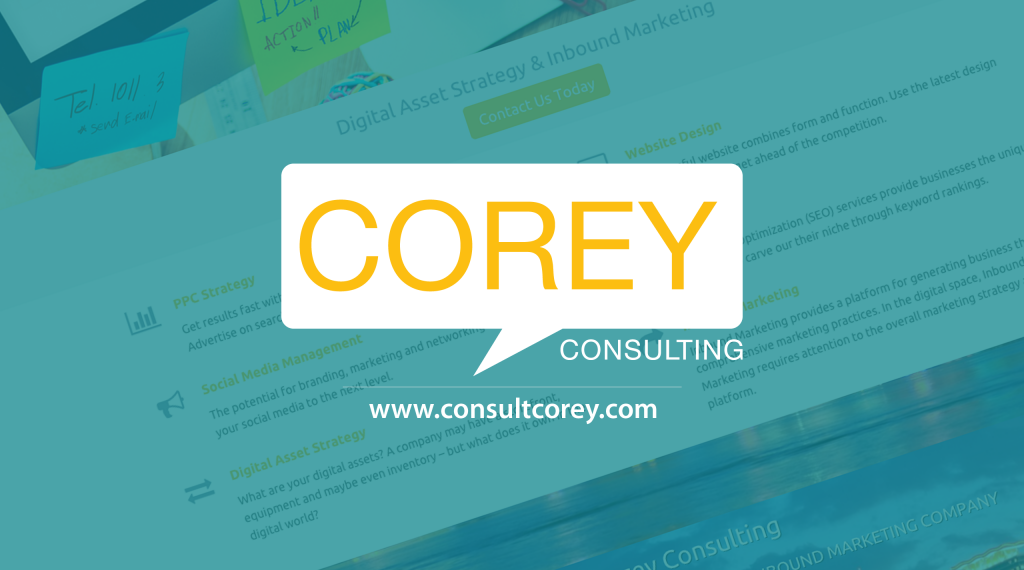 A lot has been going on and this article is designed to give our valued readers a brief update on the ever-changing world of digital marketing. We hope to provide these headline updates weekly so please stay tuned to our Blog, Facebook, Twitter and more. Below you'll find the latest news and new on our amazing Miami Internet Marketing company – Corey Consulting.
#1 The New Google Local Search Display.  With many changes to local listings and hidden contact info, the bottom line is that Google's new Local Search Display will hurt local business that don't buy into paid search.
#2 Google Snubs & Bing Embraces The 2015 Rugby World Cup. Google has created a special Rugby logo (limited to certain countries) but Bing takes it a step farther by providing a special area in search to keep up with all scoring, stats and information for Rugby World Cup fans.
#3 How Google Now, Siri & Cortana Predict What You Want. As long as you approve, these personal assistants will mine through web searches, purchases and locations to predict what info you need before you even know to ask for it.
Corey Consulting News 1: We are Front Cover Again! If you missed it, here is a look at our latest magazine exclusive. The Kurz Team knows the power of marketing.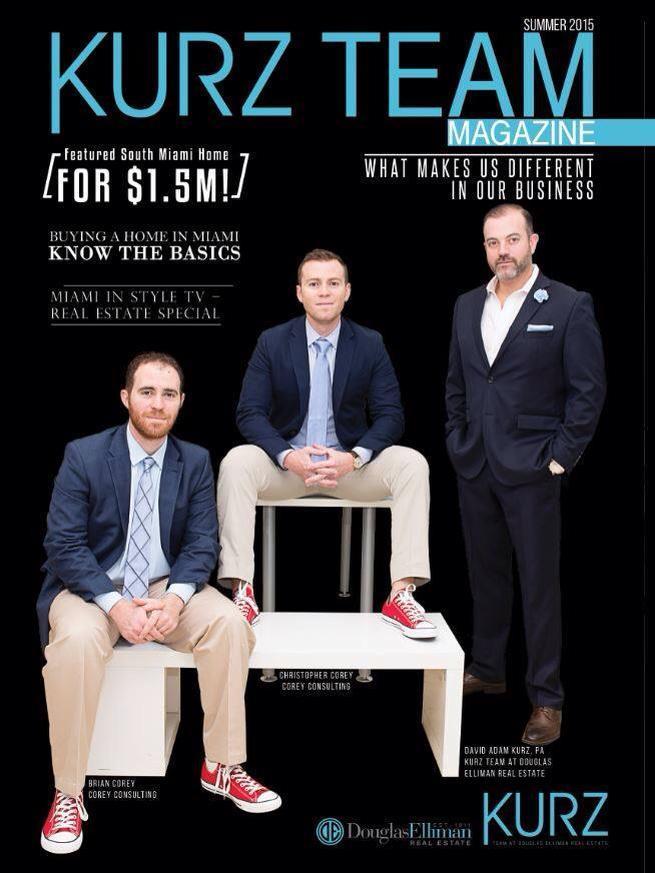 Corey Consulting News 2: How much do you pay for Press Releases? Unless they are free, you are paying too much. We launch nationally distributed press releases once month for our clients. How much do we charge you ask? Nothing! It's included at no charge with all of our marketing packages!
Corey Consulting News 3: Marketing Tip.  If you haven't thought about running Email Blasts to all of you customers, you should. When you do it, however is extremely critical. Contact us to get the most out of your Email Blast Campaign!