Headlines from the Digital World | 9/25/15
Headlines from the Digital World | 10/9/2015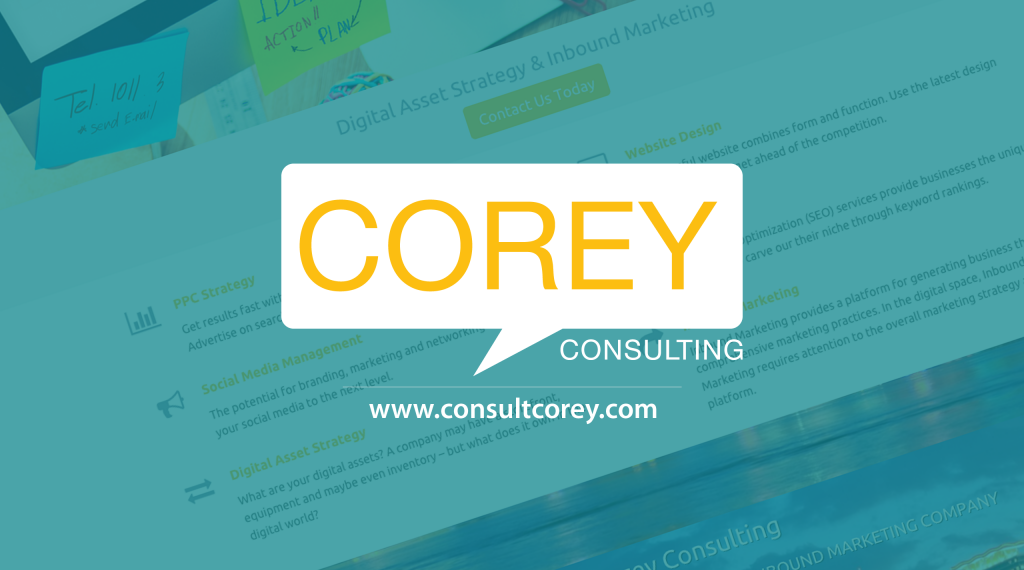 A lot has been going on and this article is designed to give our valued readers a brief update on the ever-changing world of digital marketing. We hope to provide these headline updates weekly so please stay tuned to our Blog, Facebook, Twitter and more. Below you'll find the latest news and new on our amazing Miami Internet Marketing company – Corey Consulting.
#1 Google Panda 4.2 Is Still Rolling Out. Even though Google's Panda update, Panda 4.2, began rolling out two and a half months ago, they confirm it is still rolling out. Better late than never.
#2 Apple Devices Driving More Search Than Android In US. [comScore] Recent study shows more consumers use more Apple devices for Google searches than that of Android users.
#3 Google Confirms The Real Time Penguin Algorithm Is Coming Soon. By the end of the year, maybe, we will see Google's new real-time Penguin Algorithm.
Corey Consulting News 1: Marketing tip. No matter how busy you are, make time to add a blog or changes to your site. This should help gain Googles trust and increasing organic traffic.
Corey Consulting News 2: We Mourn. We want to extend our deepest condolences to anyone who lost loved ones in this week's Oregon mass shooting. Our hearts and prayers go out to you.
Corey Consulting News 3: Video of the Week! Why this video has almost two million views is beyond me but I can't stop watching! Enjoy!