Headlines from the Digital World | 9/10/15
Headlines from the Digital World | 9/25/15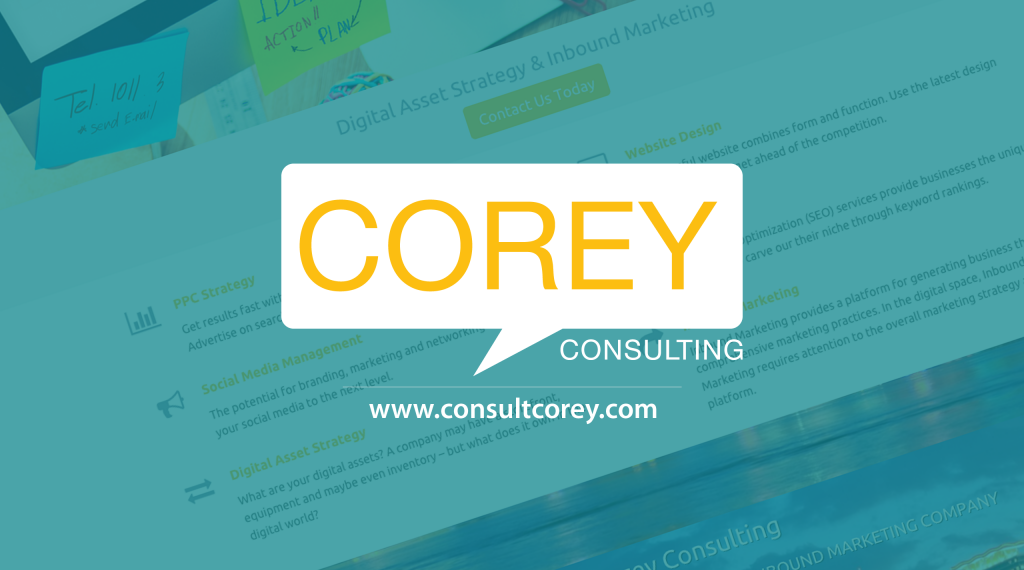 A lot has been going on and this article is designed to give our valued readers a brief update on the ever-changing world of digital marketing. We hope to provide these headline updates weekly so please stay tuned to our Blog, Facebook, Twitter and more. Below you'll find the latest news and new on our amazing Miami Internet Marketing company – Corey Consulting.
#1 Google Says Repeated Violations Of Their Webmaster Guidelines Will Lead To Further Action. Now spammers may have a harder time getting reconsideration for spam links that have been removed. Our guess is that the reconsideration time will be lengthened.
#2 Google Adds Complete Content Of United States Constitution To Search Results. Google recently add the entire content of Constitutions for 13 countries to honor Constitution day.
#3 With iOS 9, Apple's Siri & Spotlight Search Get Smarter. Side by side comparison of IOS 9 and previous versions reveal a more robust search. From sports to recipes, you can find it all, more efficiently.
Corey Consulting News 1: Some firms don't answer the phone but WE DO! Website emergencies don't just happen from 9a-5p. That's why you can reach our Account Directors anytime, whether it's 11pm on a Sunday or a holiday. Does that make us Superheroes? Yes…yes it does!
Corey Consulting News 2: We are Digital Traffickers! Does your business rely on online sales but no one is visiting your site? You're in luck because that's what we do and we do it well. Contact us for a free traffic report and what you can do to improve it.
Corey Consulting News 3: We can track phone call leads! That's right…now we have the capability of tracking exactly how many phone calls you get from your website. Interested, call us and start tracking today!