Headlines from the Digital World | 1/22/2016
How to Advertise Like a Billion Dollar Company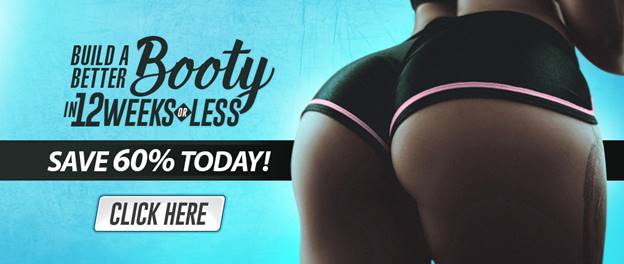 A lot has been going on and this article is designed to give our valued readers a brief update on the ever-changing world of digital marketing. We hope to provide these headline updates weekly so please stay tuned to our Blog,Facebook, Twitter and more. Below you'll find the latest news and new on our amazing Miami Internet Marketing company – Corey Consulting.
#1 Google Mobile Image Search Adds Drop-Down & Other UI Changes. To make your image search more mobile friendly, Google added a Responsive drop down menu among other features.
#2 Bing Ads Experiencing Nearly 2-Day Reporting Outage. Tracking reports for Bing has not worked in 2 days but Bing assures us the data will still be there when fixed.
#3 Google: 82% Of Super Bowl Ad Searches Happened On Mobile, Up From 70%. A 12% increase from last year proves searchers are using their mobile devices more for everyday search.
Corey Consulting News 1: Give Your Miami Inbound Marketing a Steroid Boost! Now we can deliver up to 10,000 external links to your website with a single blow. Contact us today to find out how!
Corey Consulting News 2: Are you Making Money on Social Media? Our client, Zbody.com is making 80% of her revenue from social media. Want to know how you can do it? Contact us today! If you want a better booty, you better check out ZBody!
Corey Consulting News 3: Are Those Wedding Bells? This just in, Brian Corey, Co-Founder of Corey Consulting, has announce his engagement to Casey Warfman. Congratulations you two! We wish nothing but the best for you both!