Headlines from the Digital World | 1/14/2016
Headlines from the Digital World | 2/12/2016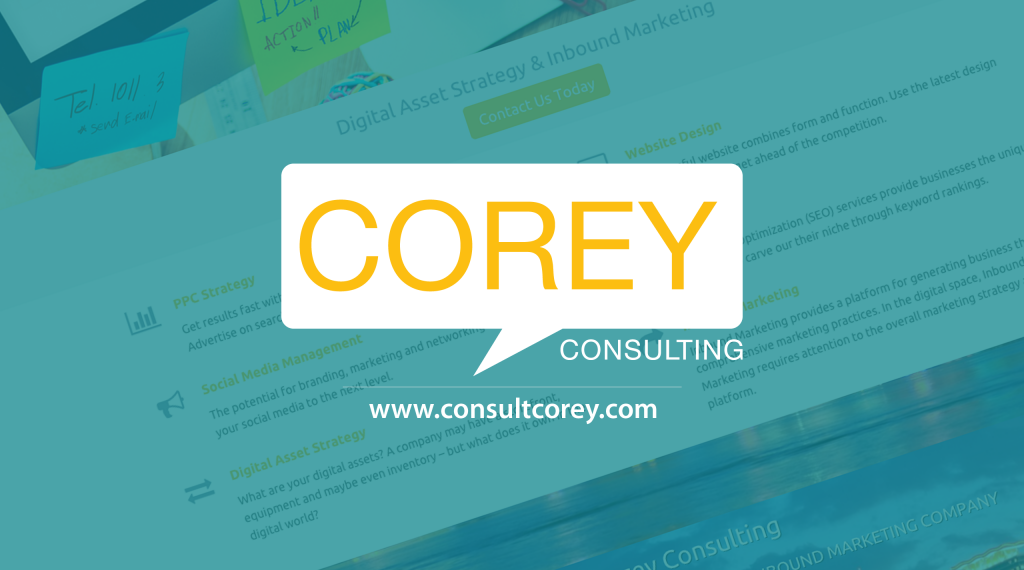 A lot has been going on and this article is designed to give our valued readers a brief update on the ever-changing world of digital marketing. We hope to provide these headline updates weekly so please stay tuned to our Blog, Facebook, Twitter and more. Below you'll find the latest news and new on our amazing Miami Internet Marketing company – Corey Consulting.
#1 Google Down 1 Billion PC Searches From 2014, But Mobile Volumes Likely Way Up. Google is down but if you take into consideration mobile search, I'm sure Google did just fine
#2 Court Documents Show Google Paid Apple $1 Billion For Safari Default Placement. Seems like a drop in the bucket but still a hefty payment to be Safari's default search engine.
#3 Google's 2015 "Bad Ads" Report: 780 Million Ads, 25K App Accounts Shut Down. Thank you Google for getting rid of so many of those tricky ad buttons that are so conveniently placed next to apps.
Corey Consulting News 1: What's your CPA? If you are receiving an annual report but you don't see your Cost Per Acquisition (CPA) then your marketing agency isn't doing it right. Contact us today for your full digital business audit and all of you Miami inbound Marketing. Stop wasting money and start making money
Corey Consulting News 2: New Year New You! If you haven't thought out a new marketing strategy for 2016, fear not, that's what we do. Call us today to find out what you could be doing to increase ROI while spending less.
Corey Consulting News 3: Social Mediup! If you haven't discovered the power of social media, the time is now! Increase traffic to your site, promote events and sell your inventory. If you have questions on how social media can work for you, call us today.