Headlines from the Digital World | 1/8/2016
Headlines from the Digital World | 1/22/2016
A lot has been going on and this article is designed to give our valued readers a brief update on the ever-changing world of digital marketing. We hope to provide these headline updates weekly so please stay tuned to our Blog, Facebook, Twitter and more. Below you'll find the latest news and new on our amazing Miami Internet Marketing company – Corey Consulting.
#1 Google Had A Major Core Ranking Algorithm Update This Past Weekend. If your website changed rankings this past weekend, don't fret, it was just a Google update to improve the search experience.
#2 Google Panda Is Now Part Of Google's Core Ranking Signals. Officially launched, Google Panda is now tracking the quality of content added to sites allowing Google to determine search rankings by quality of content.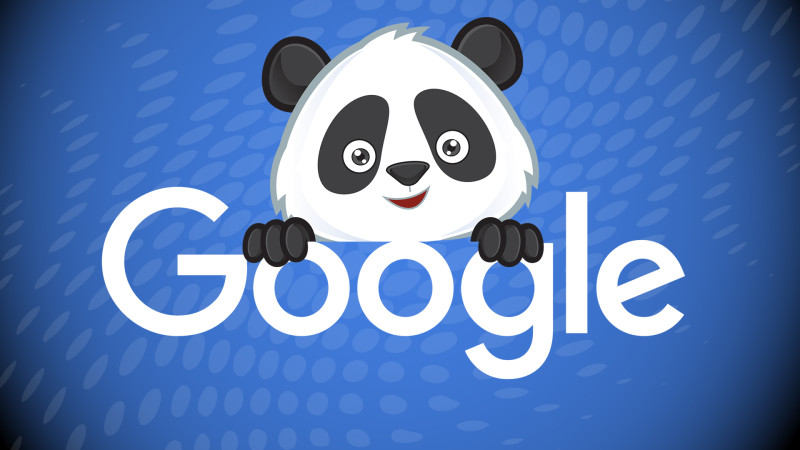 #3 Bing Adds An Internet Speed Test Tool To The Search Results. If you have ever felt like a victim of slow internet, now you can confirm your suspicions through Bings Internet Speed Test.
Corey Consulting News 1: Congratulations to Lucky Explorers! We would like to congratulate our client, Lucky Explorers, for becoming the official bicycle of the NBA. That is a big step in the right direction!
Corey Consulting News 2: Buy your copy of Break the Business. Our client, Break the Business, is in the final stages of publishing their new book. Look for it on Amazon and make sure to pick up a copy, trust us, it's a great read!
Corey Consulting News 3: Welcome Blake Hotz! How do you compete with an ever-growing world of Web Design, Digital and Miami Inbound Marketing? You expand and hire the best Account Executives. Corey Consulting would like to welcome Blake Hotz to the team! We look forward to your success.