Headlines from the Digital World | 12/23/2015
Headlines from the Digital World | 1/14/2016
A lot has been going on and this article is designed to give our valued readers a brief update on the ever-changing world of digital marketing. We hope to provide these headline updates weekly so please stay tuned to our Blog,Facebook, Twitter and more. Below you'll find the latest news and new on our amazing Miami Internet Marketing company – Corey Consulting.
#1 So long, 140! Twitter may soon let you share 10,000 characters per post. You heard that right. Soon you may no longer be limited to 140 characters on Twitter.
#2 This year's BCS National Championship is on track to be highest Googled. Currently this year's college football championship is only 3 searches shy from being the most Google Searched Championship. Check out the history:
#3 Survey: 2016 won't turn real estate market upside down in South Florida. Local Survey of contractors and such shows optimism that this year will be an excellent year in South Florida real estate.
Corey Consulting News 1: Brian Corey meets the owner of Blackhawks. Brian was honored to meet the owner of the infamous hockey team, the Blackhawks. Check it out: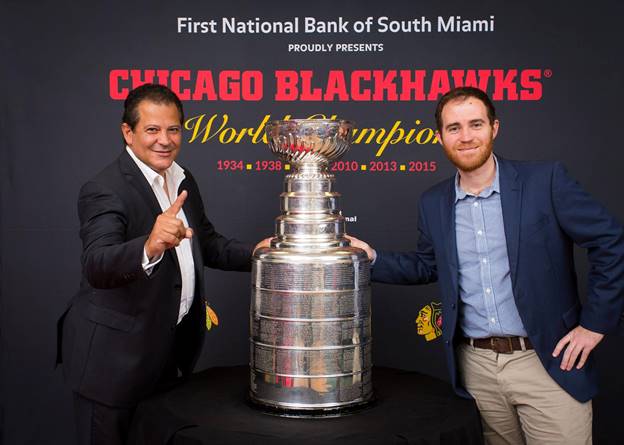 Corey Consulting News 2: Therapy-IV Celebrates their 50th Anniversary! When we offered Captain Stan our Miami Inbound Marketing, he took a leap of faith and that leap has paid off. Today we would like to Congratulate Captain Stan on a successful 50 years. We wish you many more! If you are looking for the best deep sea fishing experience, contact Captain Stan here.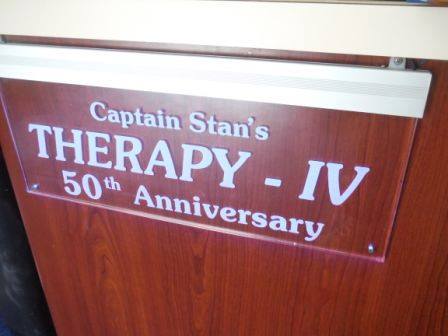 Corey Consulting News 3: It's not too late to plan your new year marketing. It's the time of year to boost your marketing budget and kick off the new year with a bang. Don't do it blind! Contact us and we will create a strategy that won't miss! Call today!