Headlines from the Digital World | 12/16/2015
Headlines from the Digital World | 1/8/2016
A lot has been going on and this article is designed to give our valued readers a brief update on the ever-changing world of digital marketing. We hope to provide these headline updates weekly so please stay tuned to our Blog,Facebook, Twitter and more. Below you'll find the latest news and new on our amazing Miami Internet Marketing company – Corey Consulting.
#1 'Tis The Season! For Holiday Google Doodles Of Papercraft Models & Cut Outs. Google is celebrating the 2015 holiday season with Google Doodle cut-outs. Check it out!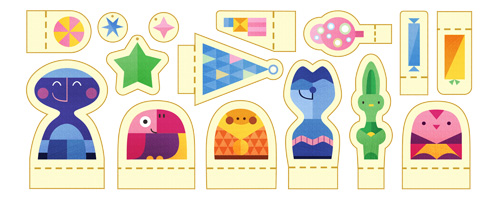 #2 Microsoft Silences "Hey Cortana" In US Version Of Android App. Cortana's already limited software for Android just got limited further. Microsoft removes hand free feature.
#3 Yahoo Mobile Search Gets AMP Support, Twitter Integration, New Image Search & More. Yahoo Beefs up their search with new Twitter integration and a new search for images. Thanks Yahoo!
Corey Consulting News 1: Our Secret to productivity, Glitter in the Office! This fresh company created by Karen Elizabeth Torres, brings the spa to your office! Glitter in the Office provides a unique alternative to boost morale and productivity without missing work. Karen redefines the "Salon" treatment by creating a refreshing and energetic experience right from your workplace! For more information visit www.glitterintheoffice.com or call Karen (786)333-9626.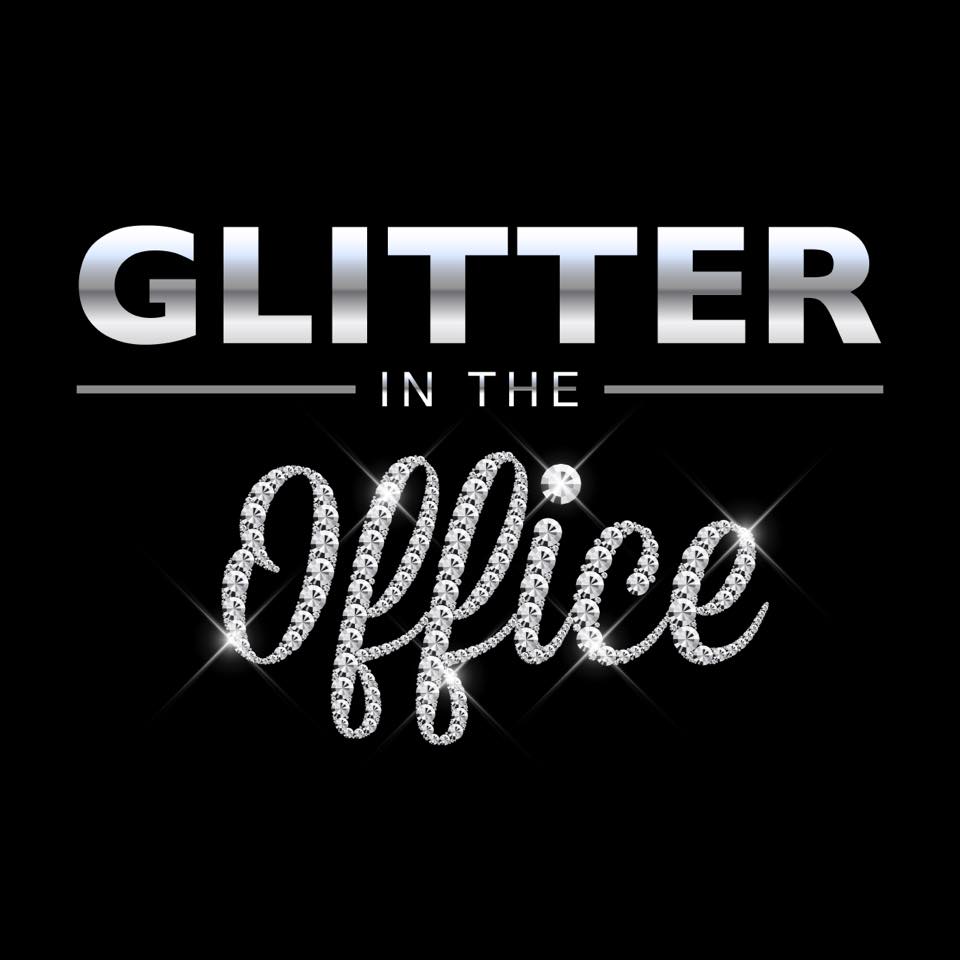 Corey Consulting News 2: New Year's Eve with Pitbull!  We are just days away from the main event. Voted the #1 New Year's Party by the Miami Herald, This is turning out to be an epic event! Get you tickets now by clicking here.
Corey Consulting News 3: Merry Christmas! Corey Consulting and our entire Miami inbound marketing team would like to wish you and yours the happiest of holidays! Have a Merry Christmas and a Happy New Year!