Headlines from the Digital World | 12/10/2015
Headlines from the Digital World | 12/23/2015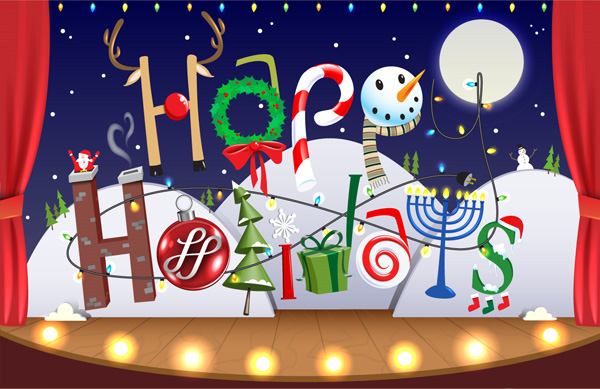 A lot has been going on and this article is designed to give our valued readers a brief update on the ever-changing world of digital marketing. We hope to provide these headline updates weekly so please stay tuned to our Blog,Facebook, Twitter and more. Below you'll find the latest news and new on our amazing Miami Internet Marketing company – Corey Consulting.
#1 Apple Shuts Down Topsy & Redirects It To iOS Search Help Page. The once popular Twitter search engine has permanently been closed and redirected to iOS search help page.
#2 Bing Brings The Holidays Home With Snow, Lights & Jingle Bells On Its Home Page. What a nice touch to get you in the spirit of Christmas. I must have missed the turkey rain for Thanksgiving.
#3 Google Maps Rolls Out Upgrades For iOS: Gas Prices, Busy Times, Offline Navigation. These features have been available for android users but with the latest polls showing iOS users looking to Apple Maps three times more for directions, Google decided to up their game. Good choice Google.
Corey Consulting News 1: Welcome Blake Childress! As our business grows, so does our staff. Corey Consulting would like to send a warm welcome to the newest member of our family. Blake's experience is second to none and brings a strong presence to Miami inbound marketing!
bing.comCorey Consulting News 2: Star Wars Takes Over the Internet! We join the ranks of fan boys when we say we can't wait to see the long awaited Star Wars Sequel. Good luck getting online and not running into at least 3 ads to the newly anticipated movie. Now that is fantastic marketing! Check out the latest preview:
Corey Consulting News 3: 2015 Top Google Trends. Want to know what the top stories of 2015 were? Well look no further. Check out Google Trends or simply click here.