Luxury Realtors Rick and Tracy Ellis
Headlines from the Digital World | 12/16/2015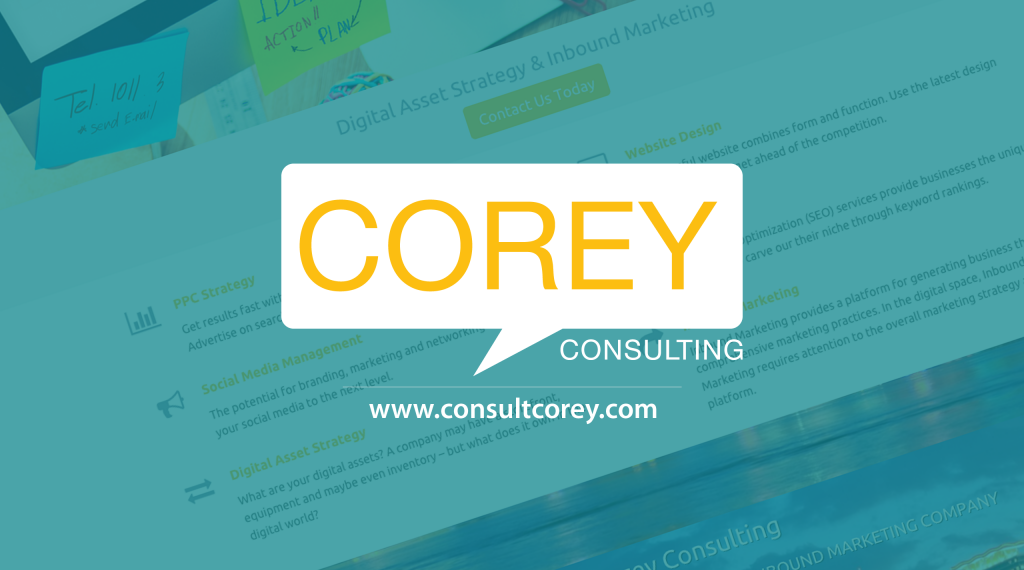 A lot has been going on and this article is designed to give our valued readers a brief update on the ever-changing world of digital marketing. We hope to provide these headline updates weekly so please stay tuned to our Blog,Facebook, Twitter and more. Below you'll find the latest news and new on our amazing Miami Internet Marketing company – Corey Consulting.
#1 Microsoft's Cortana Digital Assistant Comes To iOS & Android. A much more limited Cortana is now available for IOS and Android users located in China and the U.S.
#2 Bing Gears Up For 2016 Elections: Launches Candidate Pages, Political Index & Timeline. Now you can find all the latest information from all your favorite candidates easier with Bing updates.
#3 TrueView For Shopping: Making YouTube The Next Big Shopping Destination. Finally out of Beta, TrueView will allow you to conveniently shop while watching YouTube videos.
Corey Consulting News 1: Think Globally but Act Locally. When it comes to Miami inbound marketing, it's common to get caught up with local deals and specials. Our Global mindset lets you market locally while building the foundation to grow in the future. Call us today to see the difference!
Corey Consulting News 2: Pitbull's New Year's Eve Festival, 3,000 tickets and counting! Yes you've read that right, we have sold over 3000 tickets for Pitbull's New Year's Eve Festival. This is gearing up to be the largest party in South Florida. What are you waiting for, Click here and get your tickets now!
Corey Consulting News 3: Who is the Top Searched Republican Candidate in Your County? Click below to see which republican candidate is most searched in your county.