Headlines from the Digital World | 12/4/2015
Headlines from the Digital World | 12/10/2015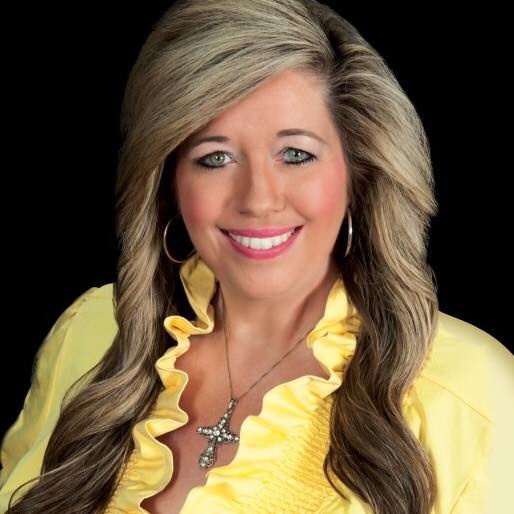 Tracy and Rick Ellis have nearly two decades of experience as one of the top teams selling St. Louis County and St. Charles real estate.  Their consistent success has been acknowledged at RE/MAX Edge, having earned placement within the RE/MAX Hall of Fame and becoming the second highest selling team at the company in sales volume last year.  Tracy Ellis has been featured in publications like the St. Louis Post Dispatch, StreetScape Magazine, and Suburban Journals.
Using their more than thirty years as residents of St. Louis County and St. Charles, the Rick & Tracy Ellis Team continues to stay on top of cutting edge marketing trends to ensure clients are always receiving the optimum buying and selling experience.  They recently incorporated 3D video and photography tours into some of their property listings, allowing local and international buyers and investors the opportunity to conduct a virtual walkthrough and individually explore every room within a property.  Together with stunning photography, impeccable customer service and comprehensive market knowledge, the team stays at the forefront.
Tracy Ellis currently publishes a luxury real estate magazine appropriately titled "Tracy Ellis: A Guide to Luxury Real Estate.  She is also the host of a weekly radio talk show called The Tracy Ellis Show, providing her own real estate experiences and knowledge as well as featuring celebrities and notable public figures like bestselling author Grant Cardone and Asher "The Smash" Benrubi.  Listeners can tune in every Sunday at 10 am on FM NewsTalk 97.1.
To learn more about Tracy and Rick Ellis, St. Charles MO real estate, or St. Louis County real estate, visit their website or call 636-299-3702.