Headlines from the Digital World | 11/20/2015
Luxury Realtors Rick and Tracy Ellis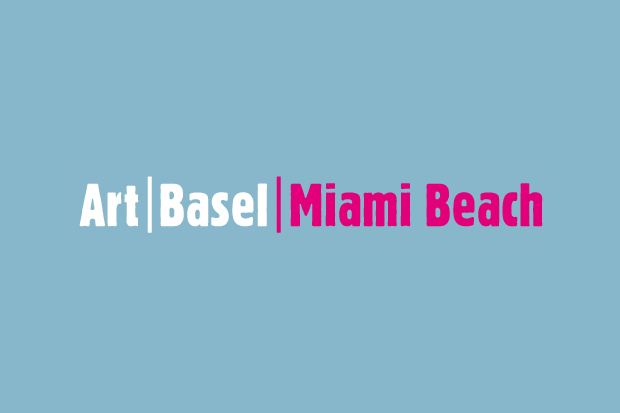 A lot has been going on and this article is designed to give our valued readers a brief update on the ever-changing world of digital marketing. We hope to provide these headline updates weekly so please stay tuned to our Blog,Facebook, Twitter and more. Below you'll find the latest news and new on our amazing Miami Internet Marketing company – Corey Consulting.
#1 Yahoo Is Testing Giant Brand Video Ads In Search Results. Your Yahoo Search may soon be taken over by large ad videos if testing is successful.
#2 Google: New Penguin Algorithm Update Not Happening Until Next Year. Penguin allows links to be tested and your website to be ranked in real time. We will see this early next year.
#3 New Google Home Services Ad Format Puts Lead Qualifiers Up Front. Testing the idea of asking filtering questions, Google's testing should prove to generate more qualified leads first. Thank you Google, thank you!
Corey Consulting News 1: Art Basel. Yes it's that time of year where we get to view the world's most stunning art while bumping shoulders with celebrities. Join us at the Z Ocean Hotel tonight to see all the most popular art. Check out these celebs scoping out the work displayed at this year's Art Basel.
Corey Consulting News 2: Track your progress. If you aren't tracking who visits your website then you are doing it all wrong! Our marketing campaign can show you who's visiting, demographics and geographic of anyone interested in your site. Get more from your marketing budget by marketing to the people most interested. If you want the very best in Miami inbound marketing then Call us today!
Corey Consulting News 3: Pitbulls New Year's Eve Party! Time is running out to get you tickets. Go to www.worldwidefoodandwine.com and purchase them today before they are sold out!