Winning in Every Area of Real Estate Online Marketing
Headlines from the Digital World | 12/4/2015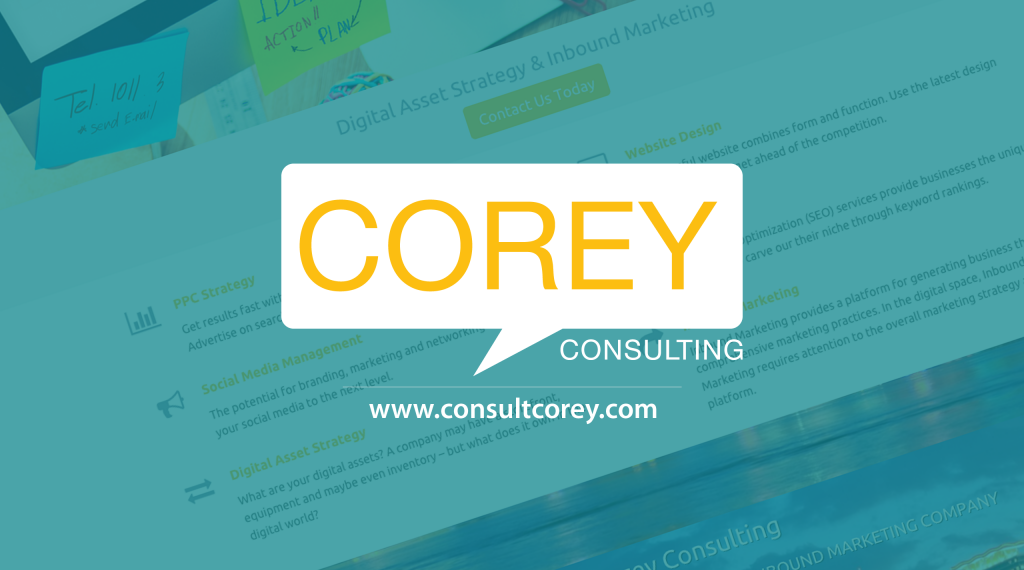 A lot has been going on and this article is designed to give our valued readers a brief update on the ever-changing world of digital marketing. We hope to provide these headline updates weekly so please stay tuned to our Blog,Facebook, Twitter and more. Below you'll find the latest news and new on our amazing Miami Internet Marketing company – Corey Consulting.
#1 The Yahoo Directory Is Finally Absolutely Dead. It's official, no more Yahoo Directory. Now if you go to Yahoo Directory, it appears as AAbaco Small Business.
#2 Yandex, Russian-Based Search Engine, Adds Mobile-Friendly Label To Search Results. Being only the third search engine to make the switch, Yandex has adopted the label of being Mobile-Friendly. Who's next?
#3 Google Expands App Indexing To Find & Stream App-Only Content. Google is working on search results listing in app info & Streaming only. As always Google is leading the way!
Corey Consulting News 1: Coral Gables Food, Wine and Spirits Review. What a success! We could not have asked for a better turn out. Great Food, Amazing people and the time of our lives. If you missed it, don't worry, there is always next year! Check out the video!
Corey Consulting News 2: Lou La Vie Artist Party Review. Another testimony to how we can make or break the party. Lou La Vie had free food, free bar and a maze of exotic cars. That's right, we walked shoulder to shoulder with Miami's elite surrounded by beautiful cars and stunning art. Next year, go!
Corey Consulting News 3: Artwork by Our Very Own Arelys Palmer! Last night's event at Lou La Vie featured artwork from our very own Arelys Palmer. We are super excited for her and just another reason why we should be doing your Branding, Design and Miami Inbound Marketing!