Headlines from the Digital World | 10/9/2015
Headlines from the Digital World | 10/22/2015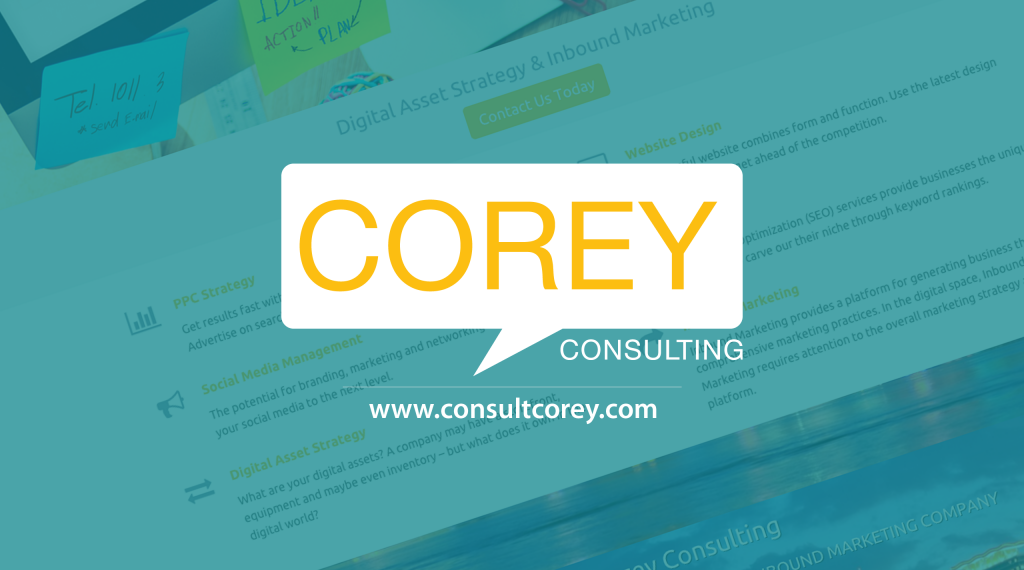 A lot has been going on and this article is designed to give our valued readers a brief update on the ever-changing world of digital marketing. We hope to provide these headline updates weekly so please stay tuned to our Blog,Facebook, Twitter and more. Below you'll find the latest news and new on our amazing Miami Internet Marketing company – Corey Consulting.
#1 Google Has Discontinued Its Support For Its AJAX Crawling Scheme. Hinted a couple of months ago but now confirmed, Google has officially discontinued their AJAX Crawling Scheme.
#2 Bing Just Made Finding Recipes Easier With Its New Recipe Badge. Looking for a new recipe on Bing? Now it's easy, just look for the tiny chef's hat emblem. Genius!
#3 Google Working On Fixing Problem With Wix Websites Not Showing Up In Search Results. This was rumored a couple of months back but confirmed 2 weeks ago. Google is on it but suggests waiting it out. A fix is just around the corner.
Corey Consulting News 1: Exciting news for our client Boxy Charm. After only two and a half months of our services, they have seen a revenue spike of almost 25% in new business. That is the power of SEO. Could you use a spike in revenue? Call us today to find out what we can do for you!
Corey Consulting News 2: Fun Fact! Did you know that 70% of your online business comes from Google and only 30% comes from Bing and Yahoo combined? Point your marketing dollars in the right direction. To find out if you're spending money in the right place, contact us now for a free marketing audit.
Corey Consulting News 3: How to turn "Crappy" products into marketing Gold. Picture this: You have invested all your money into your product but it's not selling. Don't give up and "flush it all down the toilet." Turn that "bio-product" into gold! How? Find the angle that will reach more customers then "drop the load!" Check out this marketing miracle for a product that refused to be "number 2."