Headlines from the Digital World | 10/16/2015
Headlines from the Digital World | 10/30/2015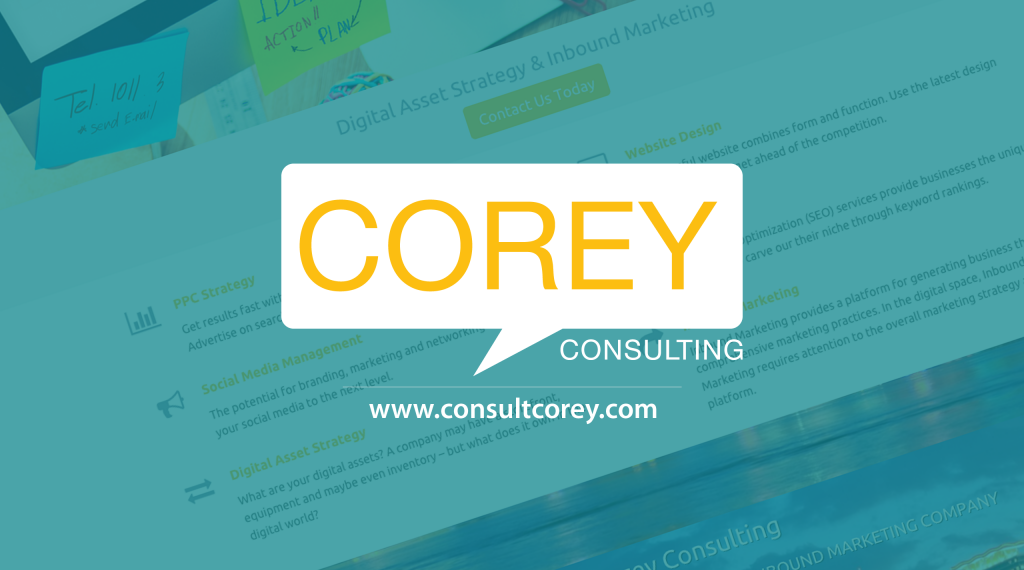 A lot has been going on and this article is designed to give our valued readers a brief update on the ever-changing world of digital marketing. We hope to provide these headline updates weekly so please stay tuned to our Blog,Facebook, Twitter and more. Below you'll find the latest news and new on our amazing Miami Internet Marketing company – Corey Consulting.
#1 Piracy Groups Want Google To Remove The Whole Site After Valid DMCA Filings. Currently Google only removes pages with copyright infringements stating the removal of entire sites is a bad idea.
#2 Study: Rich Answers Showing Up For 8.6% More Google Queries This Year. Studies from Stone Temple show an increase in quality rich answers. From 22.6% in December 2014 to 31.2% in July 2015.
#3 Yahoo & Google Together Again In New Search Deal. Although this deal is still waiting approval from the U.S. Department of Justice, it would allow some ads and search results from Google to appear on Yahoo.
Corey Consulting News 1: It's Time to Expand the Team! Business is so good, that we've decided to hire another Web Designer. Do you have what it takes? If you're saying "Heck Yeah I Do!" then contact us for a time to come in and show off your work. Become a professional in Miami Inbound Marketing!
Corey Consulting News 2: Coming Soon, Blue Room Interviews. Soon we will be hosting The Blue Room Interview, a fun and hysterical take on traditional one on one interviews. Stay tuned for post dates!
Corer Consulting News 3: Chris Corey is at it Again! Chris was asked to guest appear on Break the Business, a Podcast hosted by Ryan and Dave. For more information on Break the Business, follow Ryan and Dave on twitter at @ryankair and @dkaye1027. Chris gave awesome advice for Indie Artists trying to succeed online. Check it out here!