Headlines from the Digital World | 10/22/2015
Headlines from the Digital World | 11/13/2015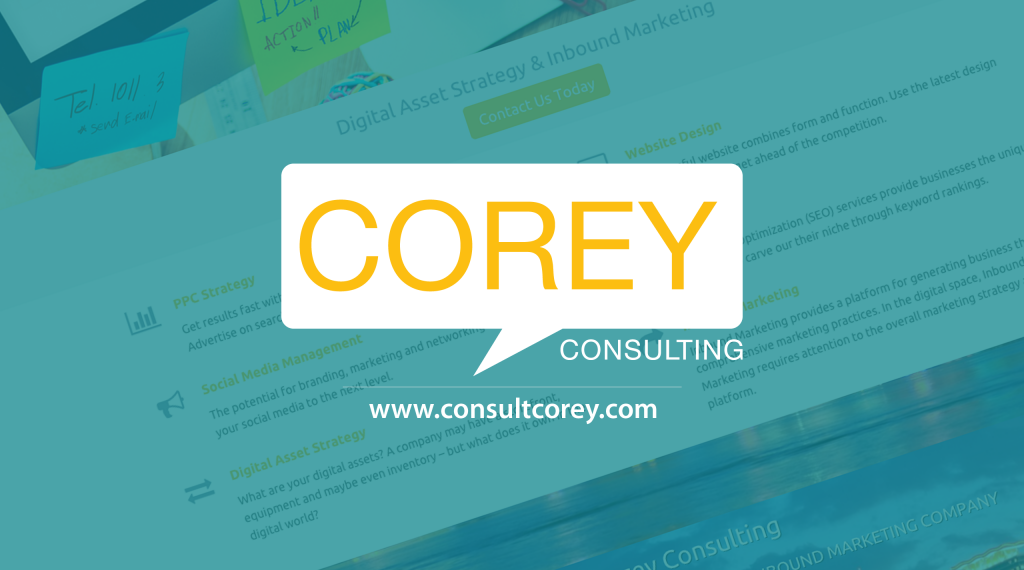 A lot has been going on and this article is designed to give our valued readers a brief update on the ever-changing world of digital marketing. We hope to provide these headline updates weekly so please stay tuned to our Blog,Facebook, Twitter and more. Below you'll find the latest news and new on our amazing Miami Internet Marketing company – Corey Consulting.
#1 Jet.com Dominating Halloween Costume Advertisers In Google Shopping. With Halloween just around the corner, this start-up is making a name for themselves by being most clicked for this Halloween season.
#2 Bing Brings On Halloween With a Spooky Map, Cortana Costume Suggestions & A Horror Movie Game. Looking for ways to out due Google, Bing steps it up a notch. Well done Bing!
#3 Amazon Echo Now Offers Local Search With Help From Yelp. Making big waves is the new Amazon Echo. Now powered by Yelp for all of your search needs.
Corey Consulting News 1: Coral Gable's Food, Wine and Spirits Festival. It's heating up and tickets are selling fast! With only three weeks left, November 14th is approaching quick! Enjoy amazing food, excellent wines and all your favorite beverages. Visit us at EventBrite and purchase your tickets before time runs out. http://www.eventbrite.com/e/coral-gables-food-wine-spirits-festival-presented-by-lincoln-motor-company-tickets-2677684025
Corey Consulting News 2: Safety first this Halloween! With plenty of Halloween parties to choose from, please be responsible and take all of the necessary precautions to make sure you and your loved ones get home safe.
Corey Consulting News 3: Coming Soon! We have a very special announcement coming in a week and we promise, it's something you do not want to miss. We are the leaders of Miami Inbound Marketing so you know it's going to create a frenzy. Be sure to read next week to see what you are going to be doing this New Years!