Headlines from the Digital World | 10/30/2015
Winning in Every Area of Real Estate Online Marketing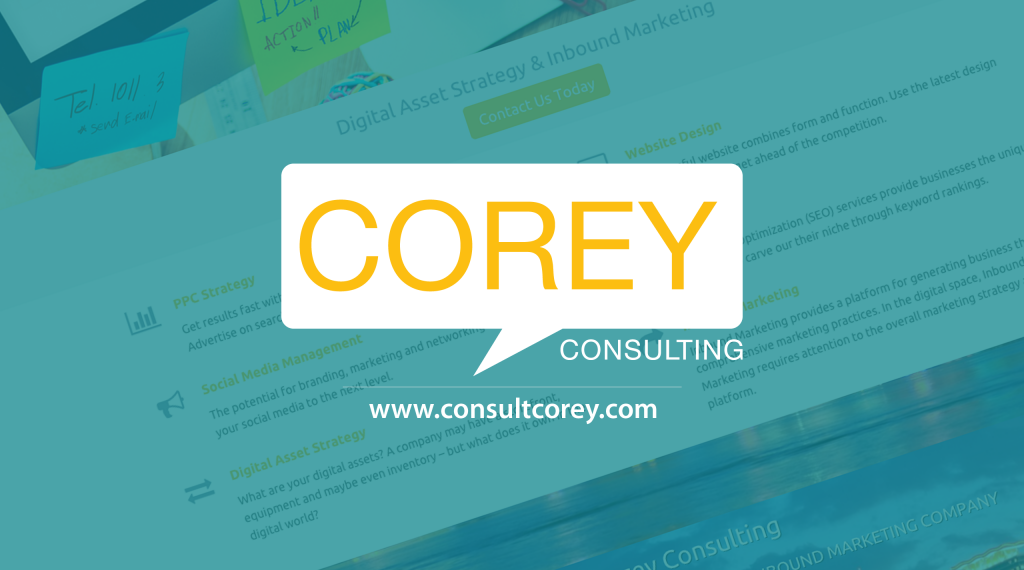 A lot has been going on and this article is designed to give our valued readers a brief update on the ever-changing world of digital marketing. We hope to provide these headline updates weekly so please stay tuned to our Blog,Facebook, Twitter and more. Below you'll find the latest news and new on our amazing Miami Internet Marketing company – Corey Consulting.
#1 Bing Launched Their Mobile Friendly Testing Tool. Now that you have to have a responsive site to compete in search, Bing has introduced their version of Google's Mobile Friendly Tester.
#2 Yahoo Updates Search Experience For Firefox Users On Desktop. Yahoo has rolled out an all new video and image carousel that they believe will soon be adopted by other search engines.
#3 Veterans Day Google Doodle Honors The Men & Women Serving In Our Nation's Armed Forces. Google creates a Google Doodle for Veterans. What an awesome way to show thanks to our Veterans. Check it out!

Corey Consulting News 1: Dale! We are Promoting Pitbull! Pitbull is have a New Year's Party and you are invited! Click here to visit the site. And before you ask, yes, we did build the site! We are the leader in Design, Branding and Miami Inbound Marketing!
Corey Consulting News 2: Coral Gables Food, Wine and Spirits Festival is Here! This Saturday and Sunday, join us for live entertainment and the best selection of food and beverages! Don't have a ticket? Fear not! Click here and prepare for the time of your life!
Corey Consulting News 3: Did We Mention New Year's Eve with Pitbull? Just in case it didn't sink in the first time, JOIN US THIS NEW YEARS FOR PITBULL'S WORLD WIDE FOOD AND WINE PARTY! If you're thinking of skipping it, check out last year's party below then click here for your tickets!