Corey Consulting Offering Paid Internship Position – Apply Today!
Headlines from the Digital World | 05/14 Edition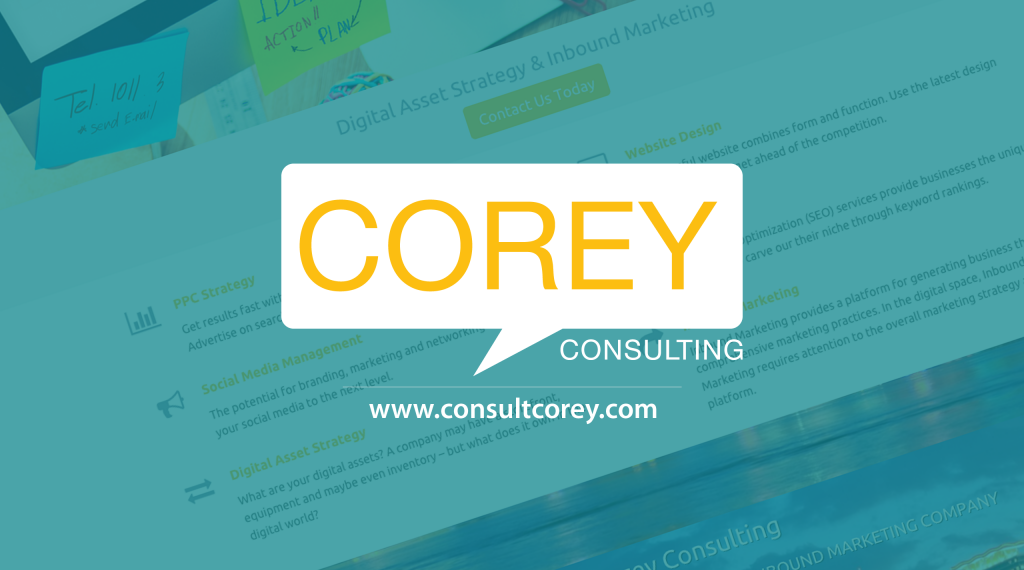 A lot has been going on and this article is designed to give our valued readers a brief update on the ever-changing world of digital marketing. We hope to provide these headline updates weekly so please stay tuned to our Blog, Facebook, Twitter and more. Below you'll find the latest news and new on our amazing Miami Internet Marketing company – Corey Consulting.
#1 – LinkedIn introduces Analytics for your posts.  LinkedIn has consistently lagged Facebook, Twitter and Google regarding metrics reporting. The potential for marketing and advertising on LinkedIn is amazing – though the company has yet to realize this potential with more robust metrics tracking tools. They are getting closer and they results should be exciting!
#2 – Facebook advertising continues to grow in efficiency and user-friendliness. Facebook continues to add tools to its native advertising software that is positioning it to overtake Google as the #1 web-based advertising platform.
#3 – Tempurpedic launches successful viral video for Mother's Day.   Capitalizing on seasonality using the powerful tool of viral marketing, Temperpedic launched this video which soared to 1.2 million views in one week.
Corey Consulting News: We recently added a new member to our team – Account Director West Kramer. He decided to have a push-up contest with Co-Founder Chris Corey. The video was quite entertaining.
Corey Consulting News: Co-Founders Brian and Chris Corey will appear on the cover of Doral Magazine in August. Here's a picture of Brian and Chris with Co-Founder of Doral Magazine.