Headlines from the Digital World | 04/23 Edition
Headlines from the Digital World | 05/07 Edition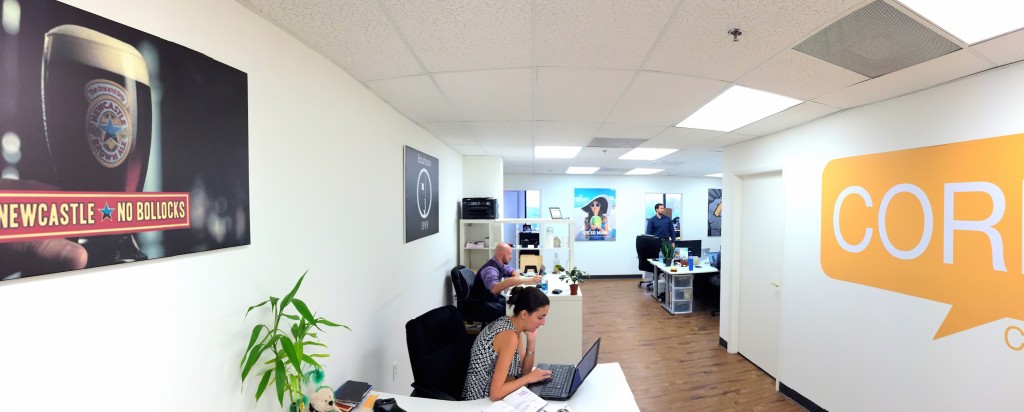 We are the #1 Digital Agency in Miami looking for someone who wants the opportunity of a lifetime learning extremely valuable digital crafts. Our work environment is easy-going but hard working. This position is ideal for a student or recent grad trying to develop experience with the "best of the best" in a fast growing industry.
Become an intern in a three to six-month program working directly with the Marketing Manager to learn all facets of internet marketing from Search Engine Optimization and Social Media Marketing to Pay-Per-Click Advertising and Media Buying. This position is hands-on experience with multi-million dollar marketing campaigns in a fun and friendly environment.
• Understanding of Core Marketing Concept
• Understanding of Emerging Marketing Trend
• Understanding of Cutting Edge Web Marketing Practices
• Ability to Create/Manage Own Digital Marketing Campaign
• Ability to Design, Develop Web Pages and Websites
To apply for this position. Please e-mail us HERE .