Paid Ad Campaigns Everyone Should be Running
Corey Consulting Offering Paid Internship Position – Apply Today!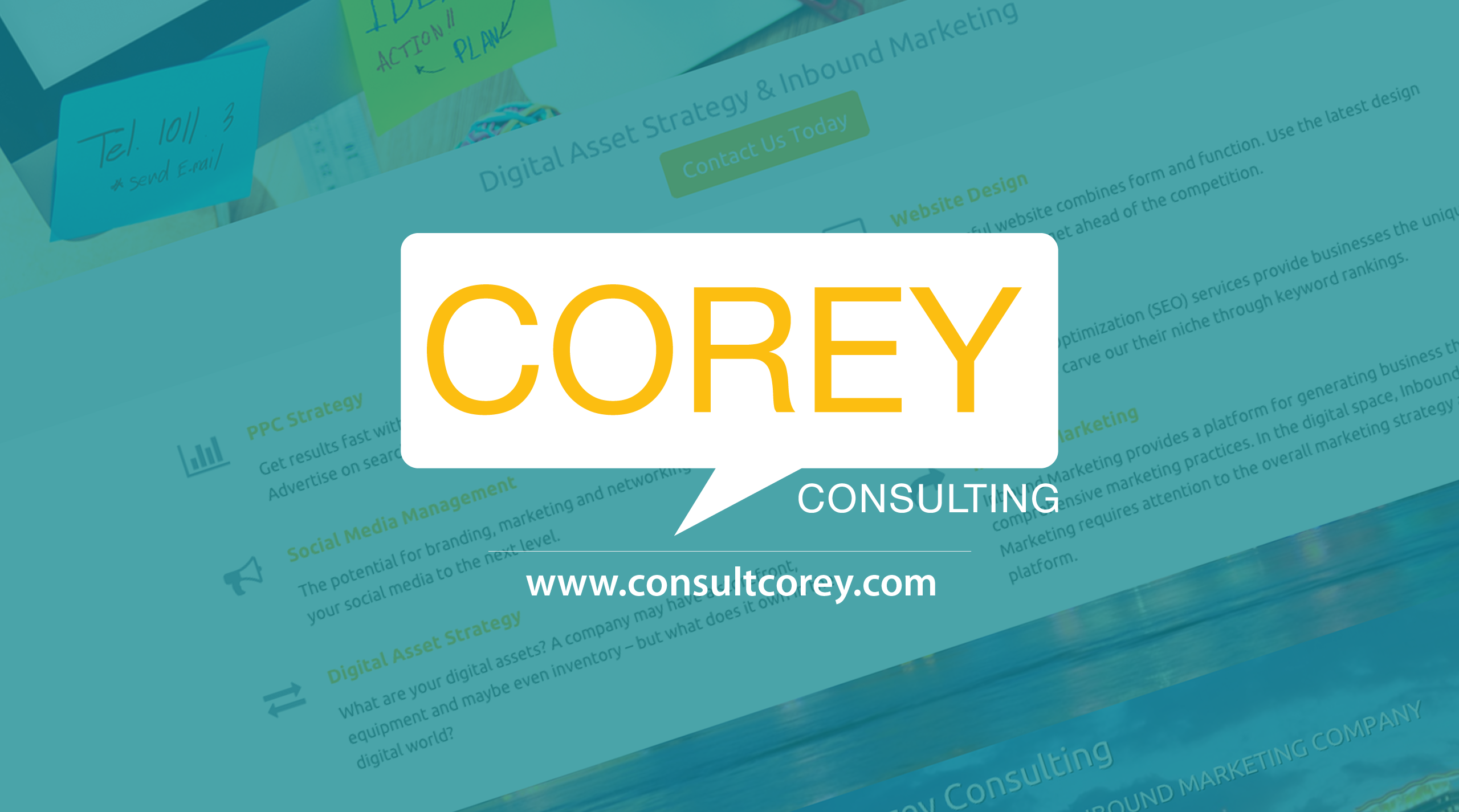 A lot has been going and this article is designed to give our valued readers a brief update on the ever-changing world of digital marketing. We hope to provide these headline updates weekly so please stay tuned to our Blog, Facebook, Twitter and more.
#1 in news this week was Google's infamous algorithm update that favors mobile-friendly websites in its all-important organic search rankings. Rarely have we seen an event that created such a frenzy with companies frantically launching new websites and marketers taking advantage of the update to reach out to new customers (you probably received at least 3 e-mails about it this week). Google's Mobile Friendly tester has been slow all week with the influx of traffic. Test your site here: Mobile Friendly Tester: https://www.google.com/webmasters/tools/mobile-friendly 
#2 in the news this week was a report that came out from the IAB/PwC showing record-high spends in Digital Advertising reaching $49.5 billion in the US alone. That spend was up from $42.8 billion the previous year and is the fourth consecutive record breaking year for digital ad spend – Go Digital!
#3 in news was a Facebook update that favors "Friends" when displaying popular content on feeds. This could negatively impact reach, especially for Fan Pages increasing the need for engagement on Facebook posts.
Corey Consulting News 1: Co-Founders Brian and Christopher Corey will be featured on the cover of Coral Gables Magazine and have a Magazine Cover Party at Angelique Euro Café Friday April 24th from 5:30 to 8:30 PM.
Corey Consulting New 2: We launched a new Responsive website compliant with Google's mobile-friendly algorithm update. 
Corey Consulting News 3: Brian Corey spoke this week at a popular weekly start-up event – Waffle Wednesday with Live Ninja – where he discussed the latest Google Algorithm update favoring mobile-friendly sites.
About Corey Consulting: We are a digital marketing agency established in 2012 that specializes in custom marketing solutions for small, mid-sized and large businesses. Our unique Miami internet marketing services address the needs of business owners with modern digital marketing expertise. If you are interested in working with – please give us a call at 305-710-3322.