Headlines from the Digital World | 05/07 Edition
Headlines from the Digital World | 08/07 Edition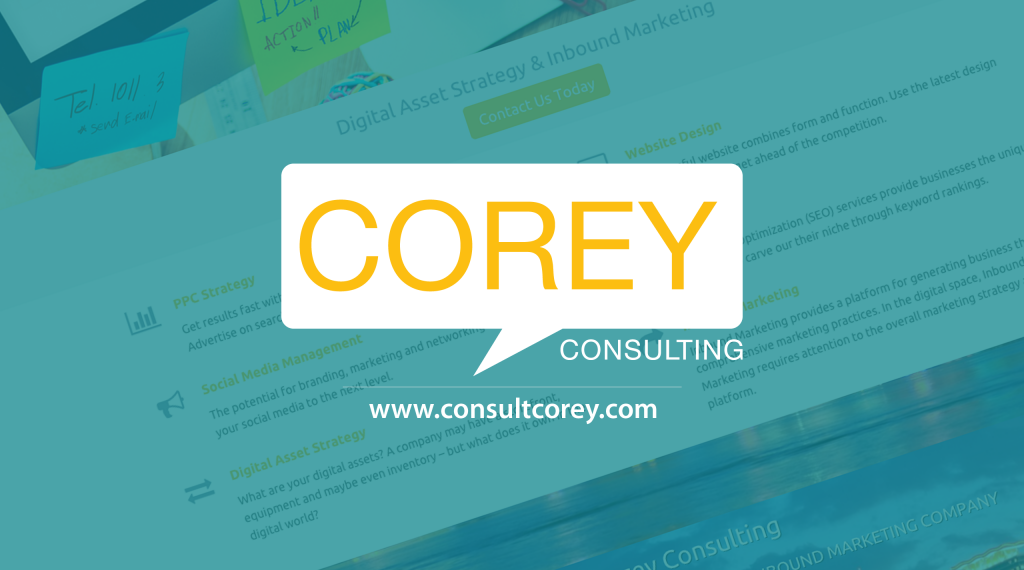 A lot has been going on and this article is designed to give our valued readers a brief update on the ever-changing world of digital marketing. We hope to provide these headline updates weekly so please stay tuned to our Blog, Facebook, Twitter and more. Below you'll find the latest news and new on our amazing Miami Internet Marketing company – Corey Consulting.
#1 Facebook Creates Call Now Button in Newsfeed Ads: Facebook revolutionized in online advertising platform by placing ads in its newsfeed. Previously, Facebook only allowed advertising on the side panel which had dreadful Click-Through-Rates and low conversion rates. This newest feature will undoubtedly create more leads and draw more people to advertise with Facebook. Hurry up and get your ads up though, they may determine the ads are too aggressive and remove them.
#2 Drone Puppy Viral Video: The humane society was the latest organization to achieve viral video success with its same day puppy delivery video featuring puppies being carried by drones. The video has half-a-million views on YouTube already. Check it out:
#3 Washington Post Hacked: The mobile version of The Washington Post was hacked by the Syrian Electronic Army and The Post was forced to re-direct all mobile traffic to the desktop version of the website. Believe it or not, even the highest level secure websites are hacked. Getting websites secure will become a growing need for large and small businesses alike.
Corey Consulting News: We launched two new websites this week, the first was Matrix Renovations – a website for a leading Hospitality Renovations Company based out of Miami. The other website was ObrontCorey.com, a website for the prestigious law firm Obront Corey, PLLC.