Headlines from the Digital World | 05/14 Edition
How to Make Millions with Google AdWords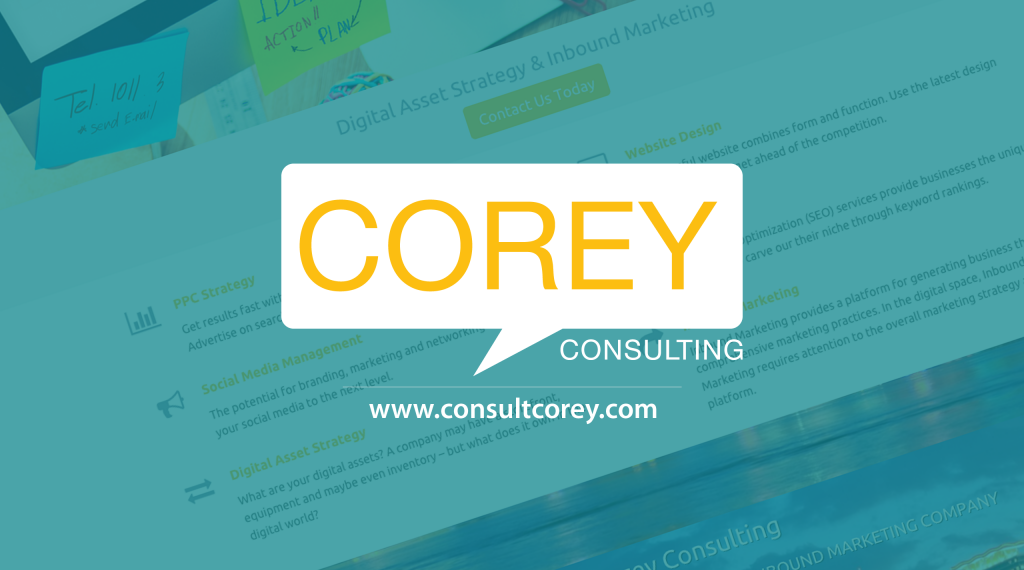 A lot has been going on and this article is designed to give our valued readers a brief update on the ever-changing world of digital marketing. We hope to provide these headline updates weekly so please stay tuned to our Blog, Facebook, Twitter and more. Below you'll find the latest news and new on our amazing Miami Internet Marketing company – Corey Consulting.
#1 Non-Mobile-Friendly Sites Disappearing From Top Google Results. The study found mobile friendly sites as the top result 81% of the time and the top three results 83% of the time
#2 AdWords Drag-And-Drop Report Editor Officially Rolling Out. Even though we won't see a full version for awhile, this will allow you to do AdWords research wherever you are!
#3 The Mobile Opportunity for Local and Multi-Location Businesses. Why optimize your franchise website from a desktop when you can do it all from your phone.
Corey Consulting News 1: They did it again! Co-Founders Brian and Christopher Corey will be featured on the cover of Doral Magazine. With a successful launch party behind us, Miami picks Corey Consulting to lead the way in the digital age.
Corey Consulting New 2: We've Moved! To meet the demand of successful marketing and web creation, we've moved to 555 Washington Ave, Miami Beach FL 33139. Our open door policy ensures excellent customer service with quick turnaround times. Come see us!
Corey Consulting New 3: Corey Consulting teams up with Trimention. What could be better than 2 agencies for the price of one! With this kind of man power and creativity, every project will be a successful one!