Google Sets Its Sights Firmly on Mobile
Local Reviews Play Major Roles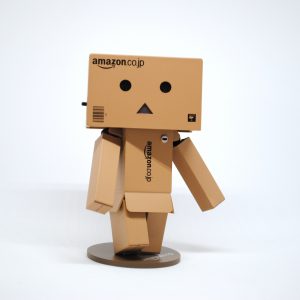 Happy November, everyone! The holiday season is about to begin, but before we start sharing holiday-themed headlines we're sticking with our customary marketing and technology headlines. Let's get started.
Many of us like to extensively research a hotel before booking a trip there. Chances are you've probably used Google to look up a hotel. The search giant has given its hotel search results a fresh coat by presenting a new design that allows users to filter results in multiple ways, such as panning and zooming around a map to see exactly where the hotel is located. (https://searchengineland.com/google-launches-new-design-for-hotel-search-results-307310)
Twitter is making things easier by ramping up its efforts to cut down on fake accounts and bots while also allowing users to view tweets from people they follow in chronological order at the click of a button. By default, the most retweeted and favorited tweets are typically the ones shown first. (https://www.marketwatch.com/story/twitter-tests-chronological-order-button-will-let-users-report-fake-accounts-2018-10-31)
Could Amazon be a bigger threat to Google than Facebook? It seems more and more people are forgoing Google ads in favor of Amazon ads as the e-commerce giant is among the first resources people use when they wish to learn more and research a product. (https://qz.com/1417775/amazon-ads-may-be-the-biggest-threat-to-google-since-facebook/)
Make it a great weekend! We're always here to answer your Miami Internet marketing questions.