Assure a Smile Wants to Protect Your Teeth and the Rest of the Body
Alpenglow in Ouray Has Vacation Rentals for All Seasons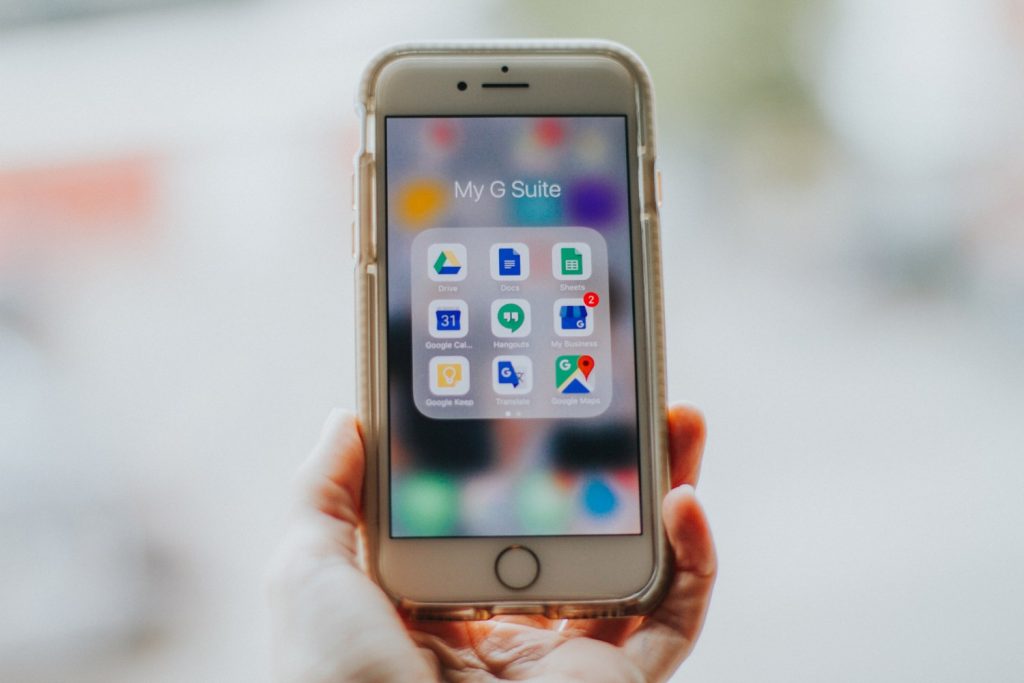 Popular call tracking service CallRail is making it much easier for users of Google My Business (GMB) to integrate useful call analytics. Currently, GMB has limited capabilities when it comes to useful insights on calls and it does not offer call recording.
With the new CallRail integration, automated call tracking can be set up via the CallRail user interface. Furthermore, distinct phone numbers can be used for organic searches as well as GMB, allowing users to have even deeper data insight. Phone calls originating from GMB can provide useful information such as customer name, recordings, the length of the call, repeat calls, and even how many times a call has been received from a certain prospect before it becomes a conversion.
With this latest integration of CallRail and GMB, monitoring organic search and paid campaigns (using allows for greater insight into which "channels" drive the most and the best leads in search. For those that have sought something beyond the reporting limitations of GMB insights, exploring a tracking solution may make sense, particularly when calls are the primary source of leads and sales.
If you want to know more about Google My Business or how CallRail can help your Miami Internet marketing strategy, please contact us.