Discover South Florida Like a Native with SoFLA Vacations
Google My Business Gets Deeper CallRail Integration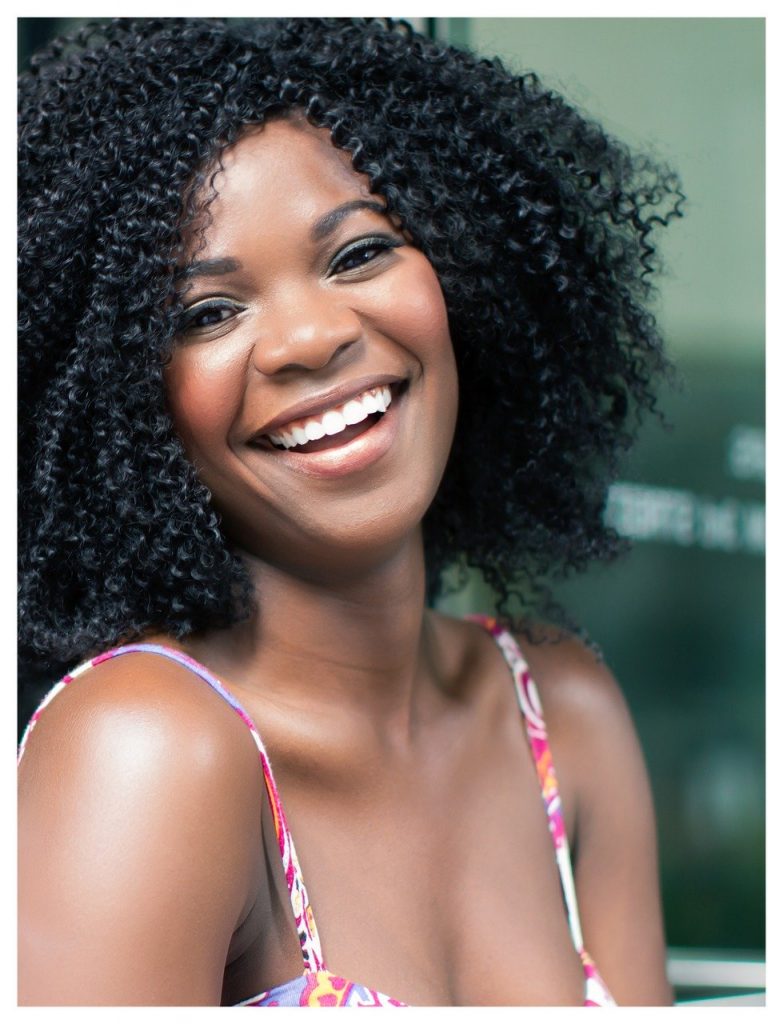 When the body and its various organs are doing their job, our mood tends to improve which, in turn, typically results in a more positive outlook on life. This, of course, requires a bit of effort and commitment from eating healthy foods to doing regular exercise.
A healthy body also means taking into account your oral health, which tends to be ignored. A regular check-up and cleaning visit with your dentist factors heavily into the overall picture of your health than you might realize. While the typical thing to do is to seek the services of a licensed, qualified dentist, holistic dentistry continues to gain interest due to its focus on health beyond just a person's mouth.
Holistic dentistry varies from mainstream dental practice in several ways. For example, holistic dentists make it a point to try and avoid using crowns or drills to keep the teeth as natural as possible and as healthy. Should a filling be required, its use is a strictly non-toxic material. Often, holistic dentists try to stay away from x-rays, and wisdom teeth remain intact unless they must be removed.
Dr. Thedore Herrmann is a holistic Miami dentist at Assure a Smile, the longest-held holistic dental practice in the city. Assure a Smile specializes in helping patients look and feel their best through a personalized dentistry program that focuses on oral health and overall body health. Doctor Herrmann and his team provide the option to use all biocompatible and natural methods of treatment.
For more information on Assure a Smile, call 305-274-0047 or visit the office 9220 SW 72nd Street in Miami.