YouTube Ramps up Its Anti Harassment Policies
Assure a Smile Wants to Protect Your Teeth and the Rest of the Body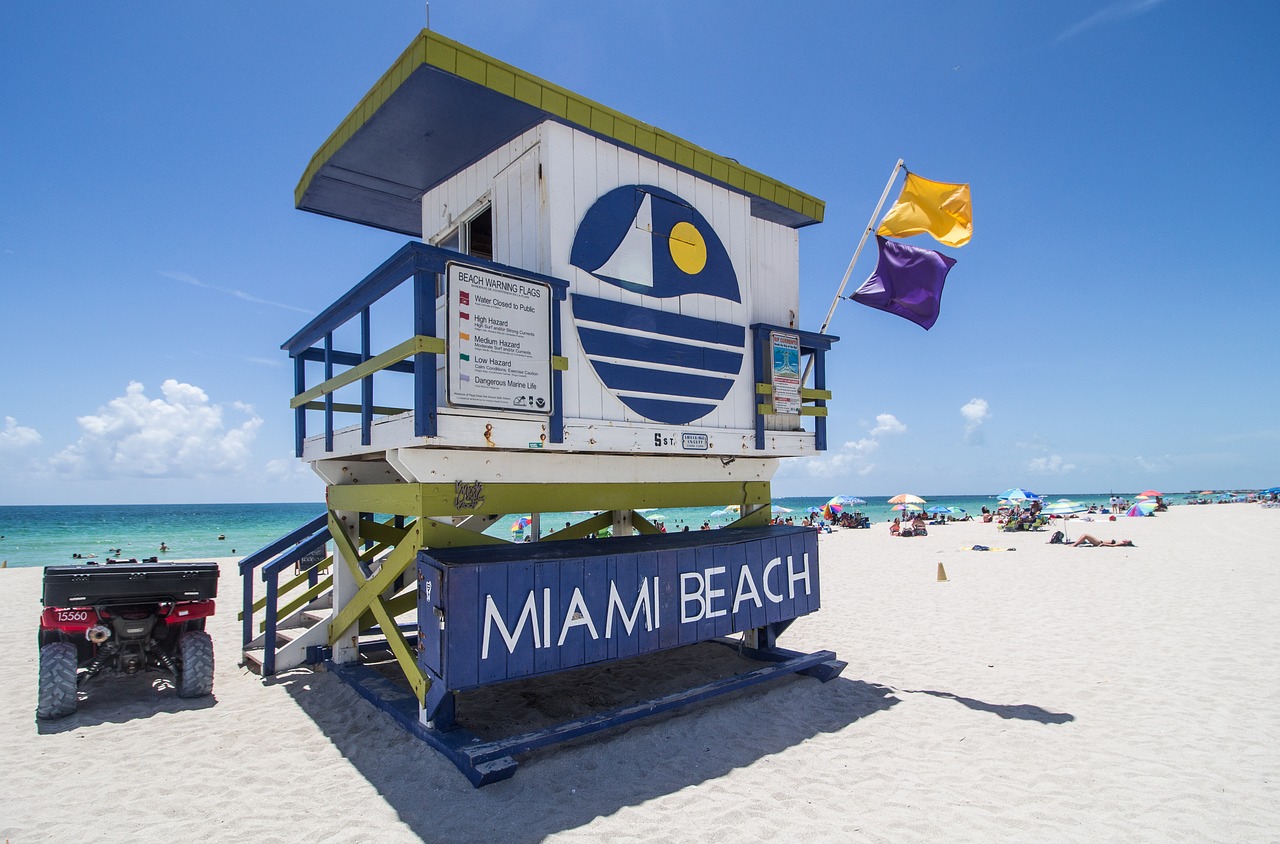 When thinking of places in the southeastern United States where many people are likely to own a vacation rental, chances are South Florida is among the top list. The Greater Miami, Fort Lauderdale and the Florida Keys areas remain unique places that draw hundreds of thousands of people every year, many of them being people seeking to escape the chilly weather by spending the cooler season in a warmer climate.
The SoFLA Vacations team has concentrated on the best vacation rentals for years. It is run by a team of native South Floridians that have experienced what South Florida is like and have passed along their knowledge to guests. SoFLA Vacations is committed to making your vacation or business trip to Greater Miami or the Florida Keys an affordable experience packed with lasting, special memories.
Among the areas where SoFLA Vacations provides vacation rentals, they include the classic neighborhood of Coconut Grove, the trendy Downtown Miami and Brickell area, Hallandale Beach, and the barrier island of Miami Beach.
For more information on South Florida vacation rentals, visit the website or call 786-545-2204.