Organic Scientific Provides All Natural CBD
The Avanti Company Focuses on a Vital Natural Resource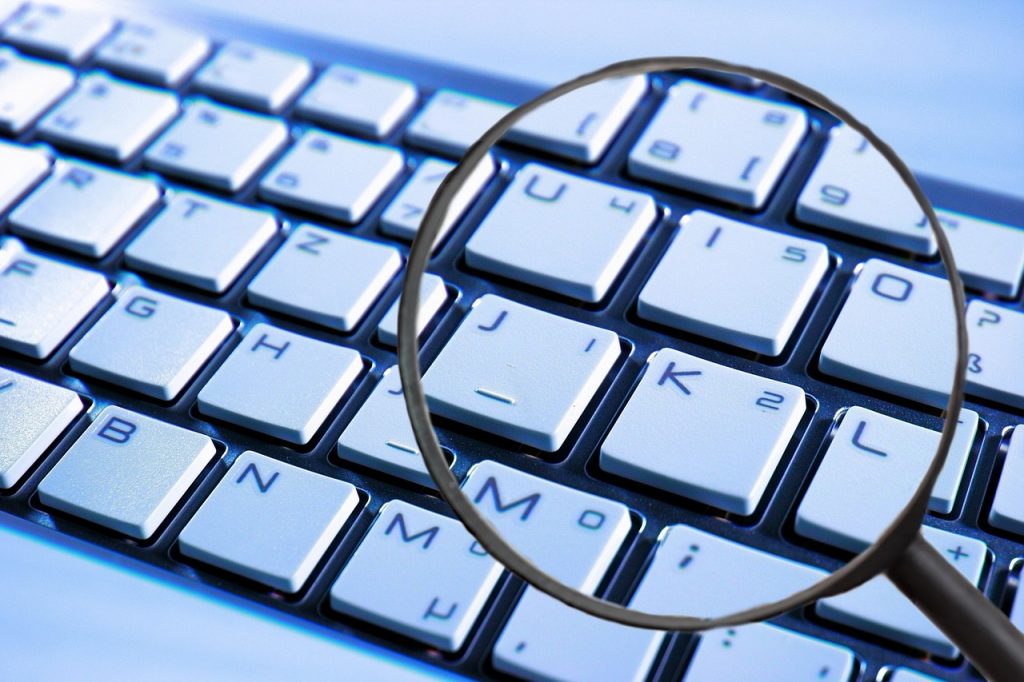 For those that work with surveillance services and products, heads up! Google Ads is once again changing up its policies and will soon prohibit these types of tech and spyware products in its campaigns, as well as in Google Shopping.
Google's changes will be added to its "Products that enable dishonest behavior" policy which already includes services and products that may mislead people, such as inauthentic documents, click products that are invalid, or products aimed at wiretapping and hacking, for example. With the upcoming revisions, companies will be prohibited from promoting products and services that allow others to track or monitor individuals without their authorization. Think of products like GPS trackers to spy on someone or software used to monitor someone's phone.
It's important to note that the changes are aimed at products with an express purpose to spy. It does not apply to products that may, for example, be used by parents to track their underage children's online activity.
Google's changes will go into effect on August 11.
Do you need help with Google Ads or your Miami Internet marketing? Please contact us and we'll help you develop an effective strategy.