Google Ads Clamps Down on Spyware
Making it Successfully Through Google's Algorithm Updates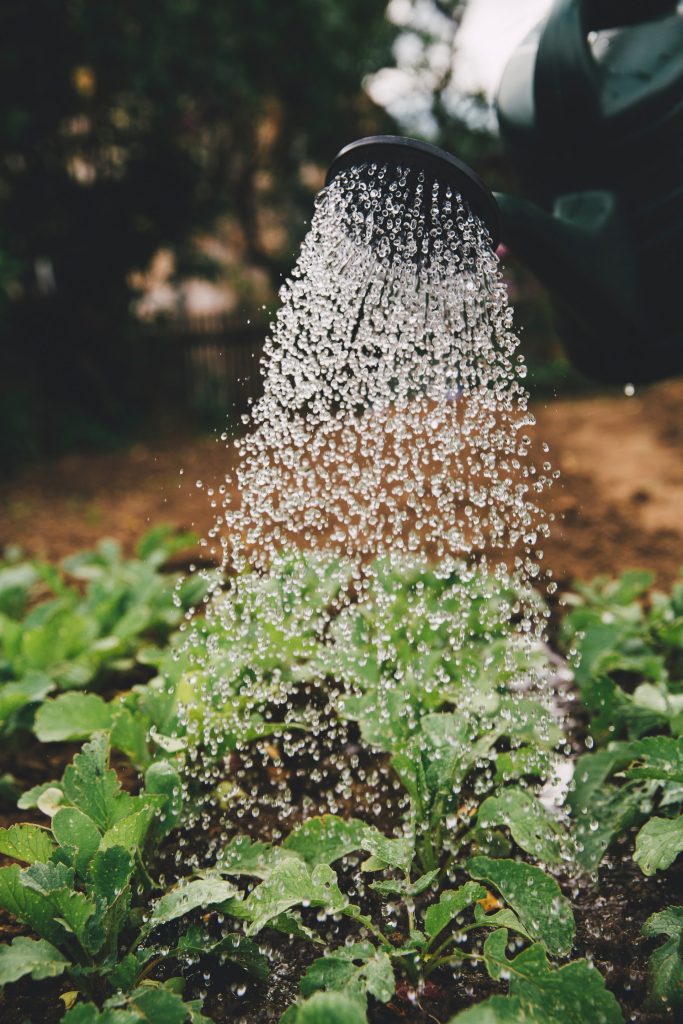 One of the most precious and fundamental resources we have is water. Its uses are near-infinite, from nourishing plans to hydration, cleaning, growth, and tons more. Considering how vital it is and the millions of people that depend on it, practicing water conservation is of the utmost importance. This is among the multitude of reasons why utility companies exist and why they are extremely meticulous in overseeing efficient water management through the use of modern metering technology.
The Avanti Company, headquartered in Avon Park, has serviced the measurement and control industry in Florida since 1977. It offers engineered goods that meet a variety of requirements. Its equipment is of the highest standard and, if unexpected problems occur, it backs its sales with in-house service capacity which will normally result in correction on-the-spot. This is their philosophy to support everyone they can, and they will support find the solution when we can not.
As for the name, Avanti is the Italian word for "Go Forward" while the dove is a symbol of the "Holy Spirit" and "Peace".
As sellers of flow and water meters, The Avanti Company works with and represents products by some of the leading names in the industry including McCrometer, Itron, and more. Call 800-284-5231 for more information or visit the website.