SMS Remains the Largely Untapped Frontier
Google Ads Clamps Down on Spyware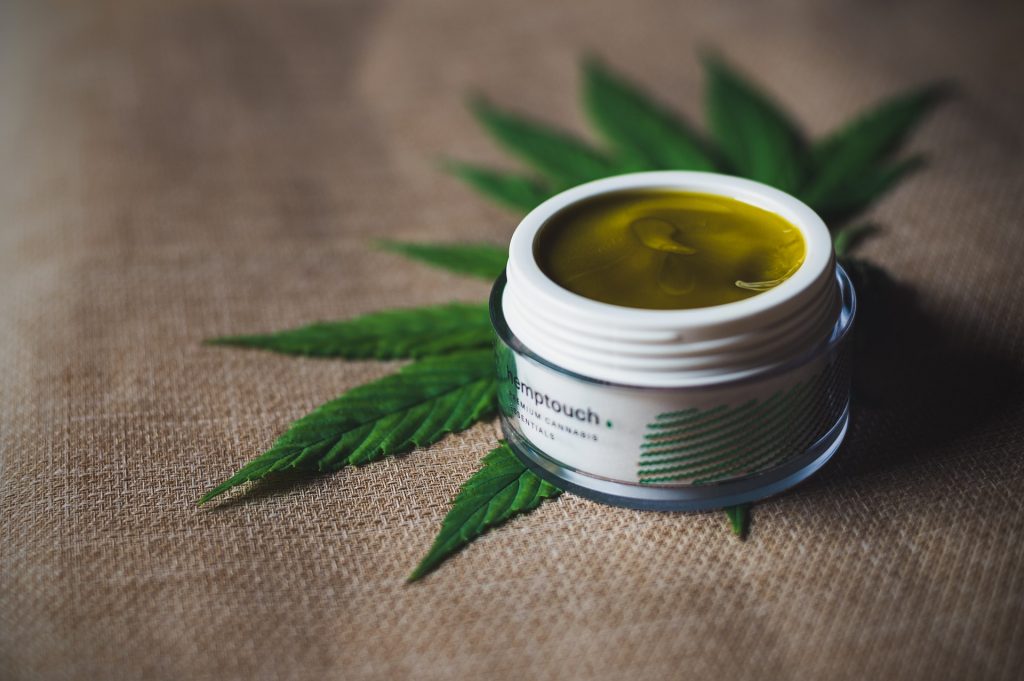 Cannabidiol (better known by its CBD acronym) has quickly become one of the most popular natural remedies capable of potentially assisting with numerous ailments. From pain to anxiety, CBD is being used in creams, oils, and drops for many different uses. Although it's derived as one of the compounds in cannabis or marijuana plants, CBD is not psychoactive and, therefore, it does not cause the effects commonly associated with being "high".
As an all natural CBD company, Organic-Scientific has over seventy products that combine modern science and technology with holistic approaches. Its products include oils, relief creams, capsules, and even CBD products for pets all centered around helping you feel and live better. As the company controls each step of the process from the manufacturing of the soil to the final delivered product, customers can expect an all-natural and genuine CBD product.
Organic Scientific products are available online at https://organic-scientific.com or you can visit the new store located at the following address: 7003 North Waterway Drive, Miami, Florida 33155.