Client Spotlight: Rafool, LLC
Get to Know Joseph "Joe" Klock Jr.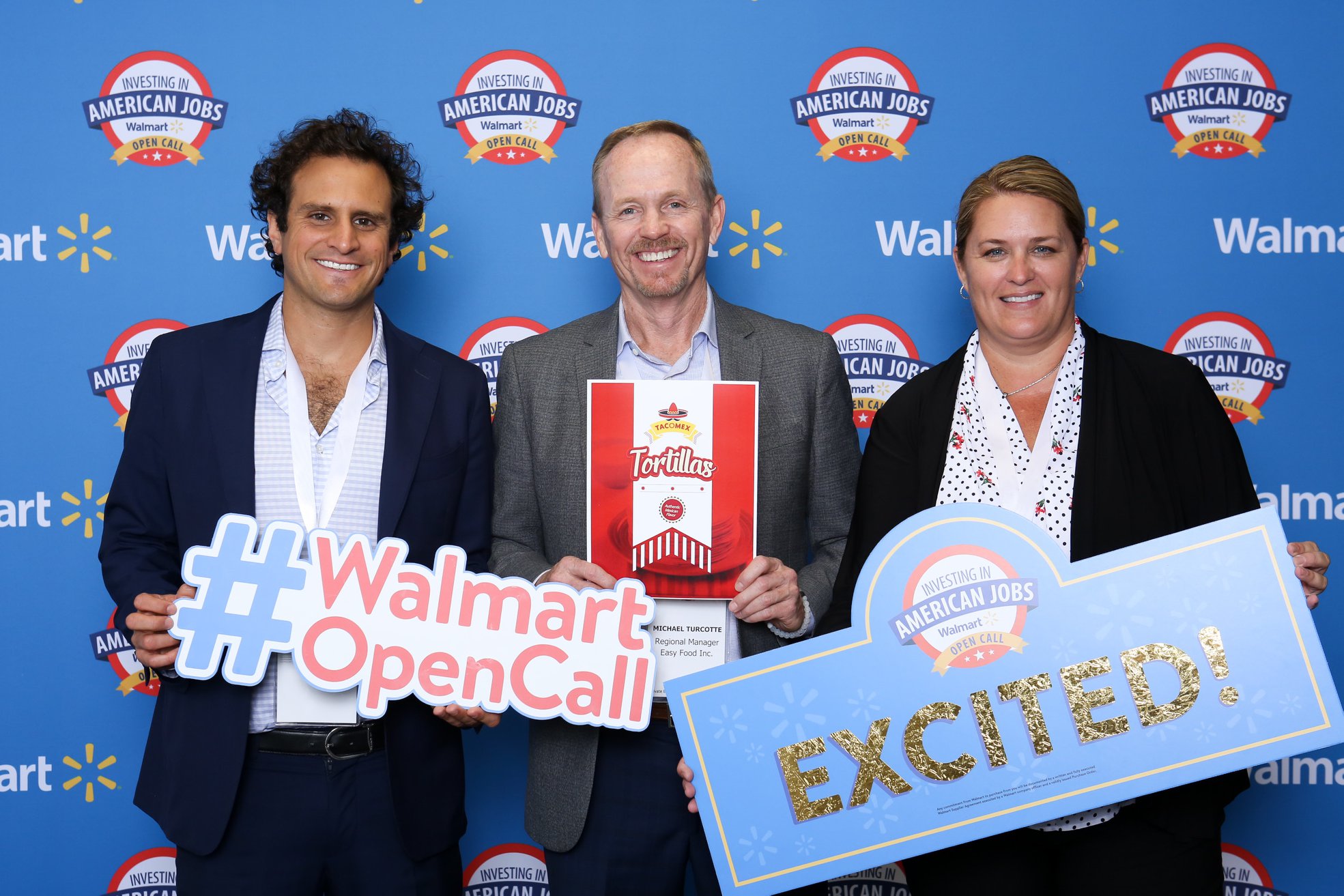 We're holding off on sharing Miami Internet marketing headlines this week to share some exciting news! Our longtime client Easy Foods Incorporated is moving on up after seeing success during the Walmart Open Call event. Walmart Open Call is a two-day event where buyers and entrepreneurs meet to encourage the sale of American products. During these meetings, entrepreneurs have a chance to expand their product Walmart's millions of customers by having their product sold in the retailer's many stores.
Based in Kissimmee, Easy Foods manufactures high quality tortillas in a state of the art facility using advanced automated quality control equipment available. These tortillas are known for their consistency, for being pliable and for packing plenty of flavor.
With the success at Walmart Open Call, Easy Foods Incorporated's brands known as Vedgee Wraps and TacoMex Tortillas will soon be sold in Walmart stores across the southeastern United States. This is the first time the manufacturer's tortillas will be sold through retail directly to consumers. Until this point, it has focused exclusively on distributing tortillas to the foodservice industry.
If you happen to live in or near the Orlando area, WOFL FOX35 will be airing a segment this Monday, July 1st at 8:00 am during the Good Day Orlando Shout Out showcasing Easy Foods Incorporated as well as its manufacturing facility.
Congratulations to Easy Foods!