Easy Foods Brands Will Be Arriving at Walmart
Client Spotlight: Jobs for More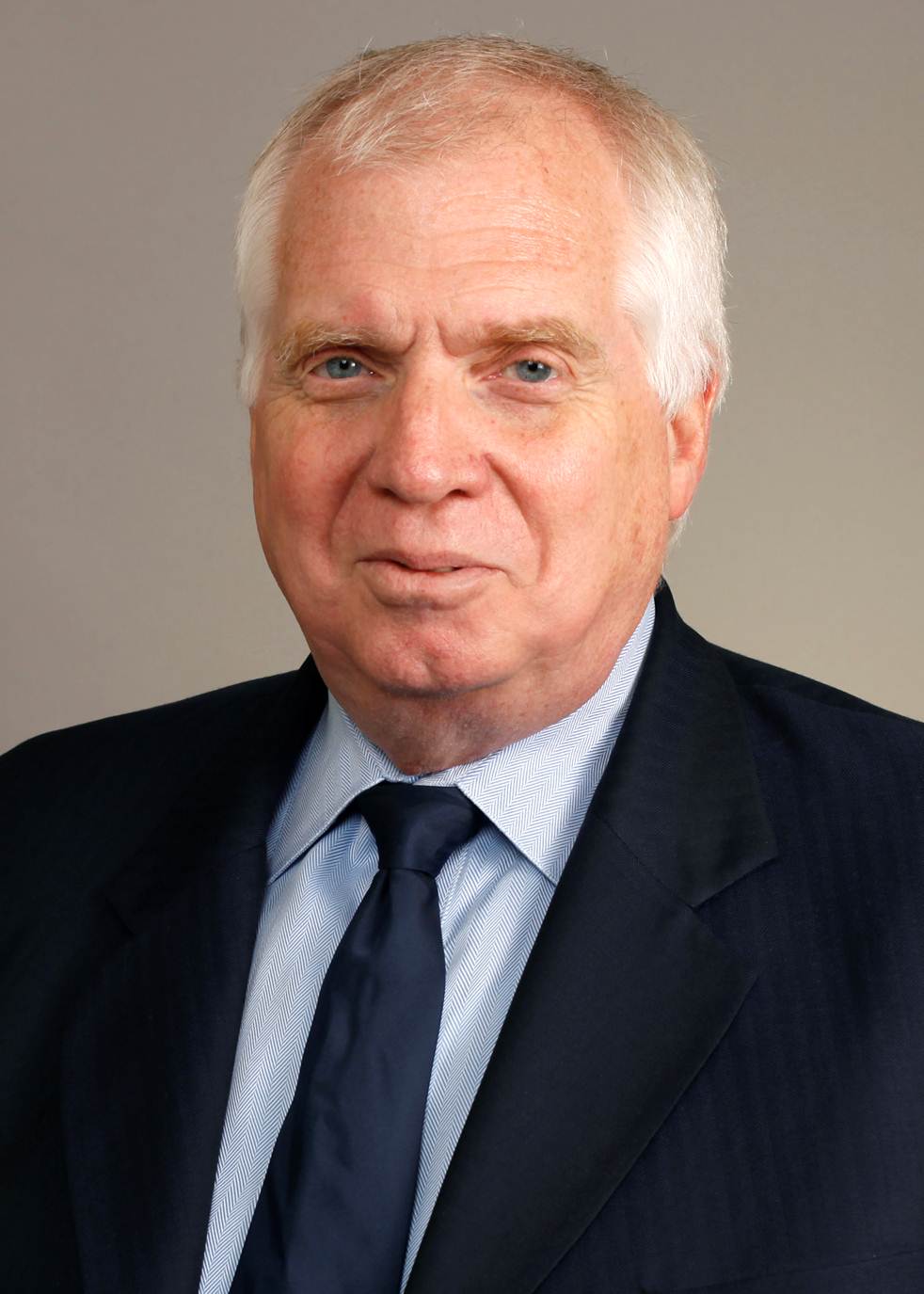 Law is definitely one of those things that change almost daily and requires a dedicated person to understand its many ins and outs and how these changes affect people. With so many changes happening, having a person who can provide the right legal representation when laws are ever-changing is essential, and Joseph "Joe" P. Klock, Jr. has risen to the challenge on numerous occasions throughout his lengthy career.
Joseph P. Klock's career spans a widely varied array of distinct legal matters. His many decades working in law have allowed him to fine tune his skills as a litigator among numerous cases of different complexity. Despite all of his success, his pro bono tradition is something he continues to adhere to. General Litigation, International and Criminal Defense cases are among the areas of practice Joseph has experience in. Currently, he is a Partner at the South Florida law firm of Rasco, Klock Perez & Nieto.
Visit the Joe Klock Jr website to learn more about him and his numerous achievements. Please be sure to bookmark the website so you can stay up to date on any news about his career.