Four Proven Ways to Increase Your Website's Conversion Rate
The Most Profitable Marketing Strategies For Small Businesses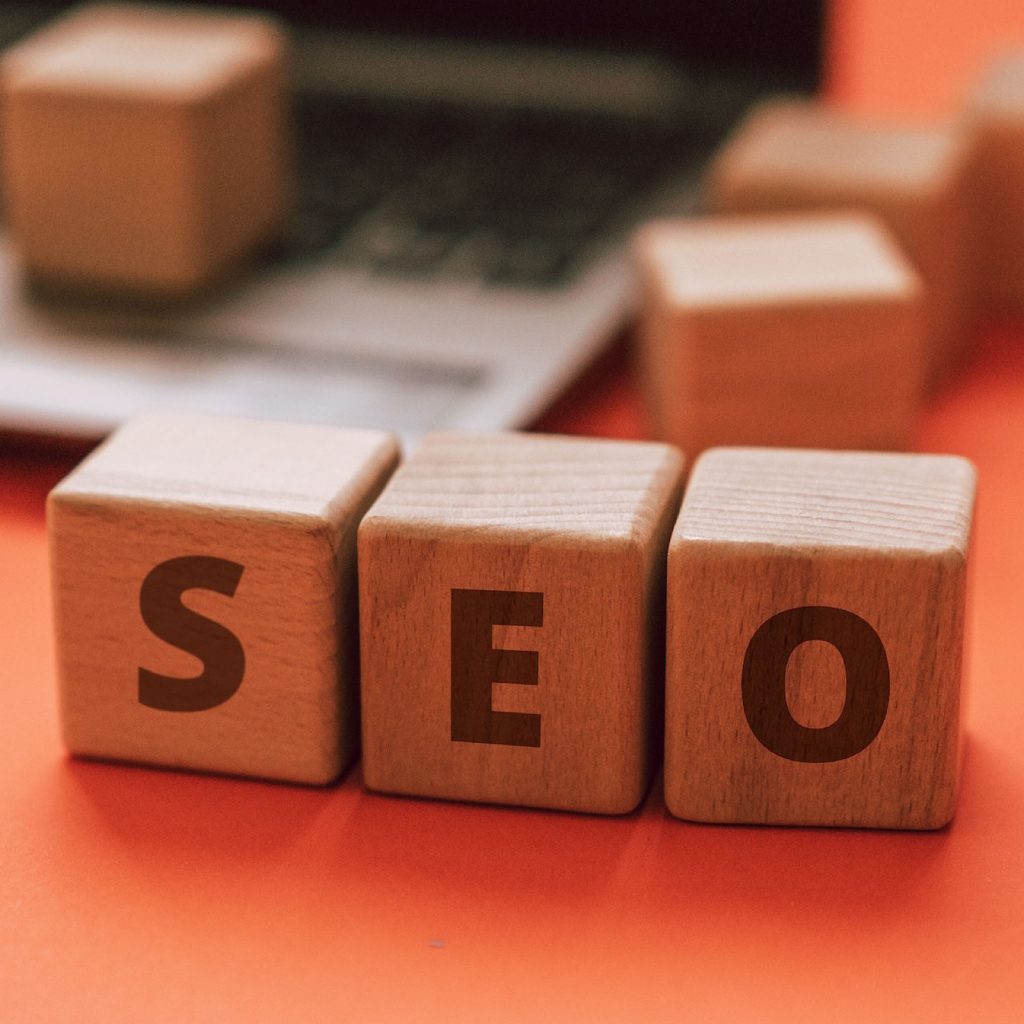 The marketing industry is constantly changing. Every day, outdated trends are replaced by new ones. Maintaining your company's competitive edge is crucial, and search engine optimization (SEO) can help. Here are four reasons why you should prioritize SEO in your marketing budget.
Increases Your Customer Base
Optimization for search engines increases the number of people who visit your website. It's also useful in the creation of awareness among potential customers.
Much Cheaper Than Advertising
You can advertise naturally and without spending any money with SEO. Of course, if you want the best optimization for your site, you should hire someone with experience. Nonetheless, the cost of advertising is greater than the cost of SEO services.
Get an Edge on your Competitors
Your content will be more visible than that of your competitors if you use SEO as a marketing tool. There is a good chance that your rivals are utilizing SEO to increase traffic to their websites. There is a lot of competition, so you may want to keep up your SEO skills.
Improved Customer Experience
Customers will find it easier to find your page, as well as your products and services, if SEO is used correctly. The better their experience with your website, the more likely they will return. 
Need help marketing your business? Corey Consulting is an innovative small business Miami internet marketing company that focuses on creating solutions for business owners in the vast and complicated world of internet marketing.