Commercial Mortgage Loans With Monroe Funding Corp.
Family and Divorce Law with Rafool, LLC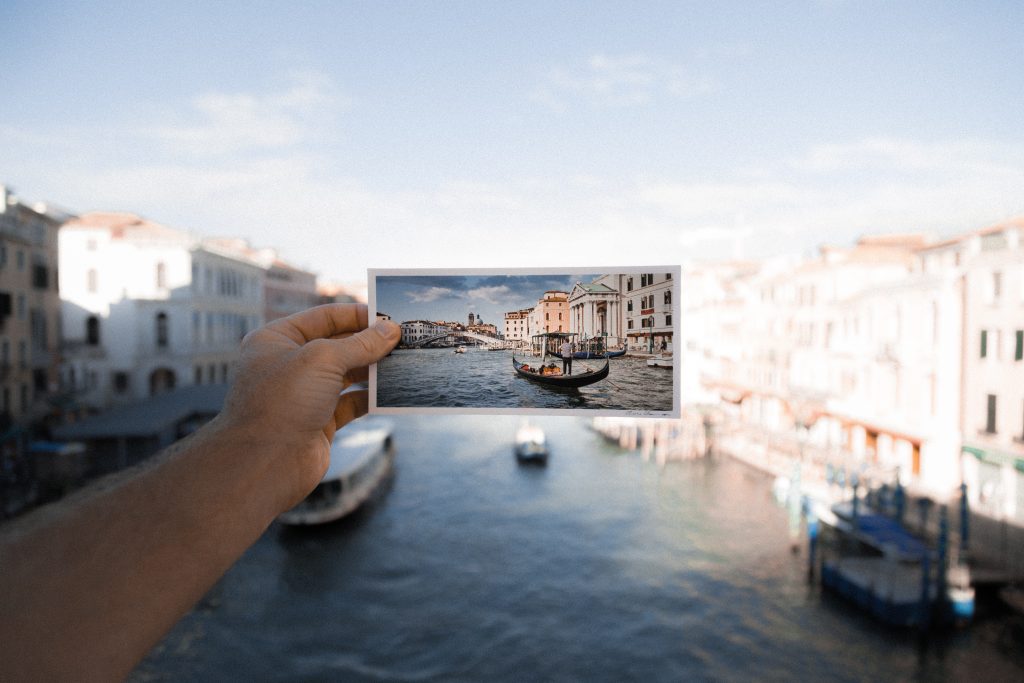 Text-based searches have been at the forefront of marketing strategies for years. Search engine optimization has certainly become quite tech-savvy, but there is another change on the horizon for the way people search for what they want: visual searches. Visual searches allow for a smoother user interface and help consumers review their options faster, leading to a quicker flow through the sales funnel.
Visual search utilizes artificial intelligence (AI) technology to help people navigate search results through visual communication rather than written communication. Google can identify images uploaded and provide relevant information to users.
Technological advancements, machine learning, and even consumer psychology have helped shift the way marketers reach their audience and get consumers what they want. Images help them narrow down the content most relevant to them – online shopping, for example, is now easier than ever before. Consumers can search based on color, style, and shape versus garment type and size.
However, visual search isn't the same as image search. While both image and visual searches are rooted in providing imagery, and fall under the generalized category of "sensory search," (which includes text, voice, and visuals) the one difference is that people utilize text to make an image search, but visual searches are done by the images alone. Think platforms like Pinterest Lens, Bing Visual Search, Amazon Style Snap, and Google Lens. The technology allows you to snap a mere picture or click on the part of a picture to search.
The numbers don't lie – according to Business Wire, 62% of Millennials and Gen Z prefer visual searches over all other types of searches. The fact is, consumers want to quickly find what they're looking for, and visual searches help them get there.
If the idea of visual searching sounds confusing, don't worry – we've got you covered. Check out Corey Consulting, Miami internet marketing company, for more information on search engine strategy.