Brickell Mattress Redefines a Good Night's Sleep
Organic-Scientific Understands the Importance of All-Natural CBD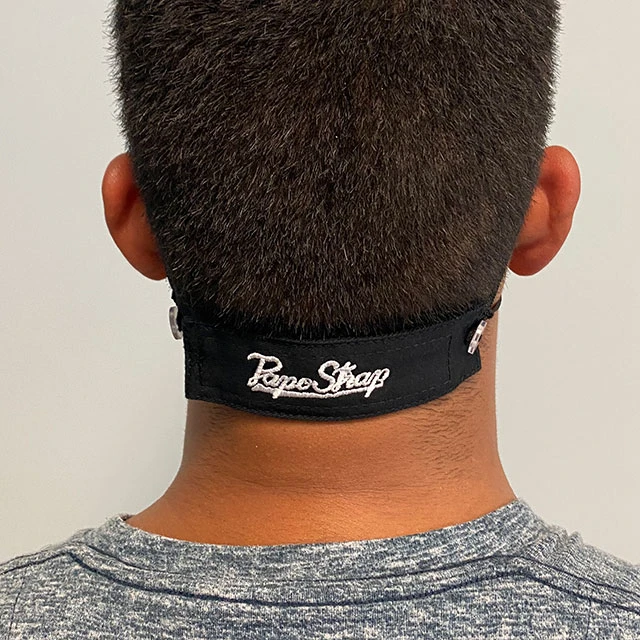 Wearing a mask when outdoors or visiting an establishment is one of the ways to decrease your chances of contracting the coronavirus, along with other measures like social distancing. Depending on the mask you wear, it may start to become uncomfortable after keeping it on for an extended period due to reasons such as the straps of the mask irritating the ears. This is especially true with children. They may complain about wearing the mask and especially with little ones, it can prove challenging in making sure they keep them on at all times.
Enter the PapoStrap, a face mask strap that reinvents masks wearing by focusing on extended comfort. The concept is simple yet effective. The strap features buttons to hold the mask using ear loops plus a Velcro to adjust the fit as necessary. Besides keeping the mask in place, the PapoStrap also makes it super simple to lower the mask when you're doing something such as eating dinner at a restaurant. There is no need to stick the mask in your bag or pocket or place it on a surface where it may get dirty.
Available for adults as well as the kid-friendly PapoStrap Jr., there is perhaps no better way to experience the new normal than with the simple yet ingenious PapoStrap.
PapoStrap is one of our many esteemed Miami Internet marketing clients. Contact us today to learn more about what we can do for you.