Holistic Dental Center New Jersey Takes a Broader Approach to Oral Health
Wear a Mask More Comfortably With the PapoStrap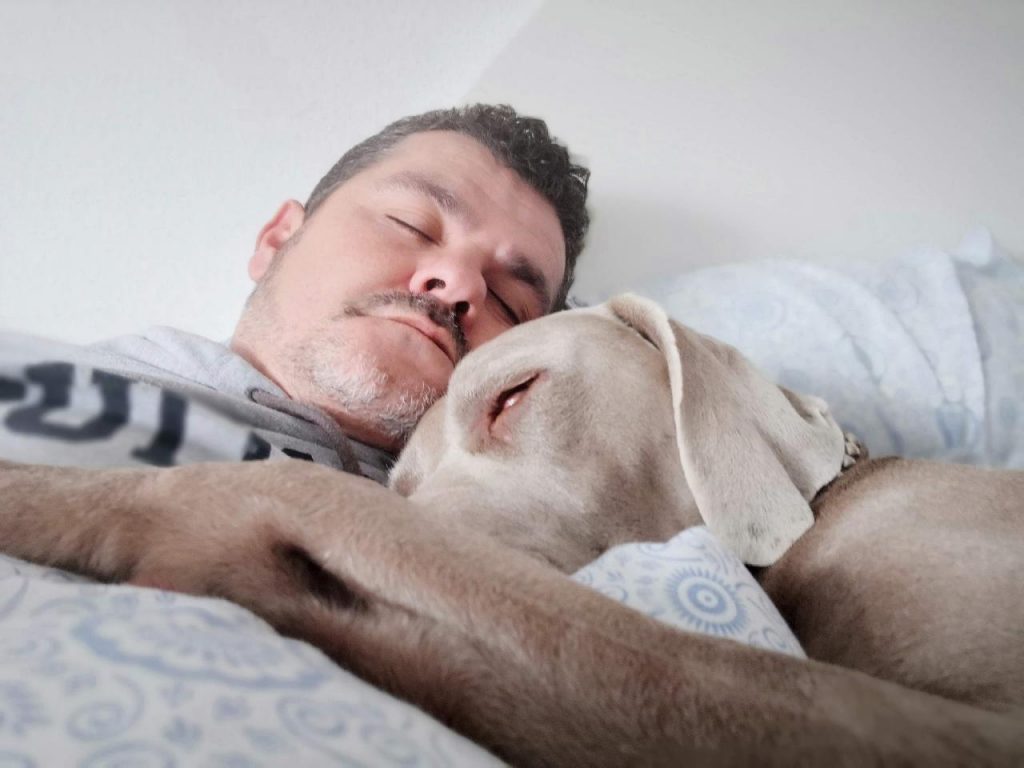 How much emphasis do you put on sleep? Are you someone who feels they can get away with sleeping only five or six hours a night? On the other hand, you may be someone who gets seven or so hours of sleep each night yet you feel lethargic each day. Regardless of what kind of person you are when it comes to sleep, the importance of quality sleep cannot be stressed enough.
As research continues into the effects of sleep, it has been tied to everything from mental health to heart disease and more. Hence, it is vital that sleep is taken seriously and besides doing the best you can to go to sleep on time, ensuring that you're sleeping on a genuinely comfortable and supportive mattress is just as vital. Eight hours of sleep mean little if you are constantly tossing and turning all night.
Brickell Mattress has dedicated itself to promoting sleep and educating customers on its importance. In addition to being highly trained in helping others improve their sleep quality, the store sells mattresses by some of the world's most respected names in beds, like Swedish manufacturer Hästens and London-based bed company Vispring. The beds made by these companies are made using all-natural materials and they are often regarded and praised as the most comfortable and revitalizing sleep experiences by their customers.
To learn about the Hästens mattresses or other premium brands, you can visit the store at 1030 SW 8th St, Miami, Florida 33130.