Facebook Launches Free Product for Small Businesses
Brickell Mattress Redefines a Good Night's Sleep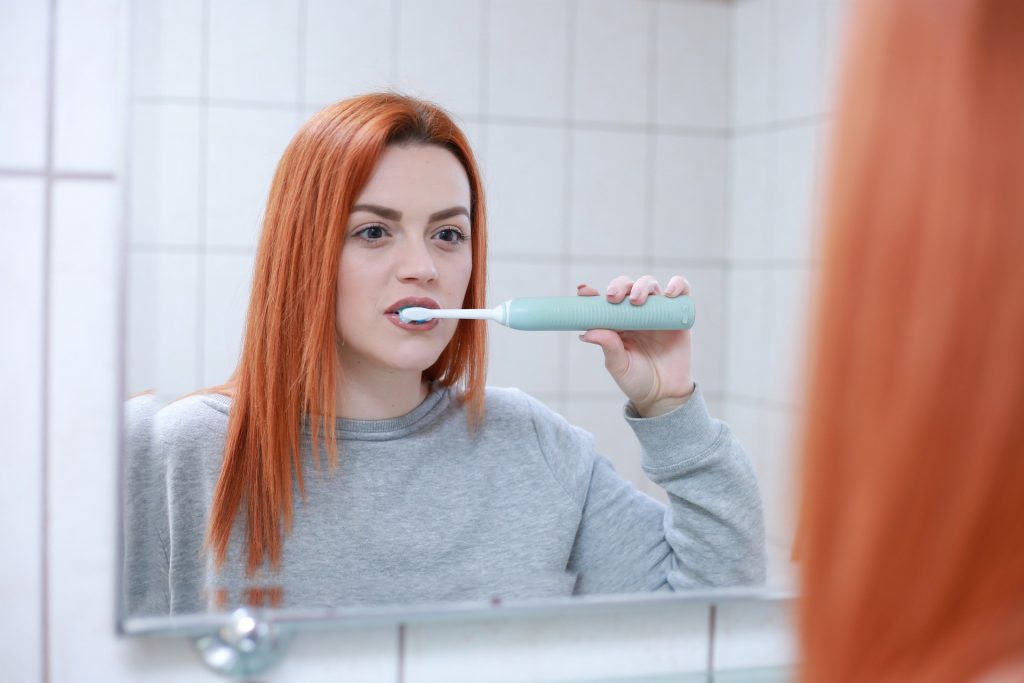 As research continues into oral care, it's becoming increasingly clear that taking proper care of the teeth is closely intertwined with better health throughout the body. While dentists and orthodontists concentrate largely on the teeth and gums, Holistic Dental Center New Jersey does things a little differently.
Spearheaded Dr. Vladimir Gashinsky, DDS, Holistic Dental Center New Jersey takes a holistic as well as a biological approach to oral care, focusing as much on healthy teeth and gums as it does on the rest of the body and how everything is connected. Dr. Gashinsky and the rest of the team center on treating and curing the problem and not simply getting rid of the symptoms. This is done through dental training while also focusing on the body's intricate biology, including encouraging patients to adopt healthier lifestyles and consume the right nutrition. All services are based on preserving a healthy body through safe, minimally invasive, and mild treatments to enhance the quality of life of patients.
Holistic dentistry is fascinating and it may be the answer to helping you alleviate certain pain the body. The Holistic Dentist New Jersey blog is regularly with highly informative tips, healthy recipes, and other useful information on living your life a little more holistically.