Client Spotlight: Twin Peaks Lodge & Hot Springs
Check out the New Trimaran Website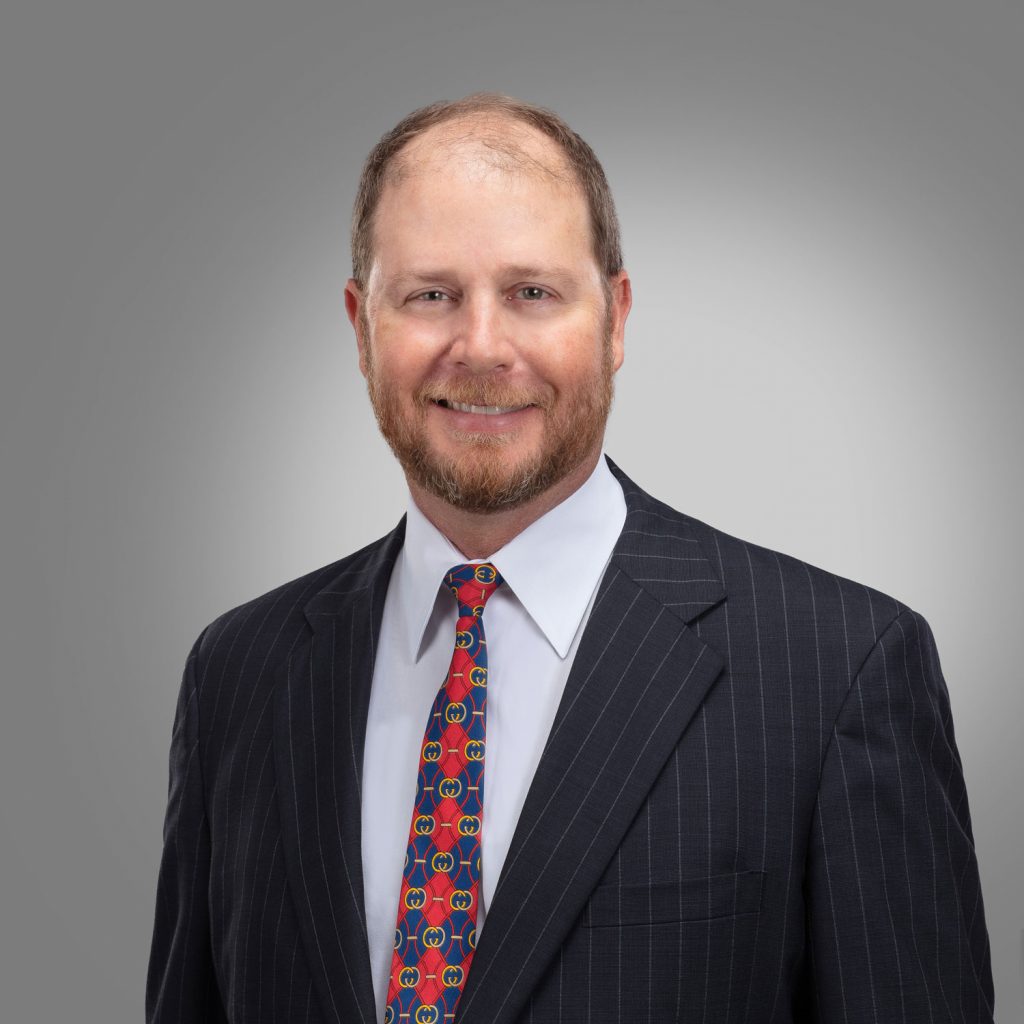 When you need the right criminal defense, it's important to do your research and hire one of the best legal firms available. Whether it's state or federal court, Winter Haven criminal defense attorney The Rafool Firm has assisted clients charged with just about any type of misdemeanor or felony criminal offenses. Should a law enforcement officer knock on the door requesting to talk, if you've been placed under arrest and are being released from jail, or if you are dealing with a capias or arrest warrant, the Law Offices of Brandon J. Rafool may help.
Criminal charges are serious matters which require a personable, accomplished, well-educated, experienced, and enthusiastic local lawyer who is in your corner. Considering there is a possibility to lose freedom, assets, income, and even the right to remain in the United States of America in some cases, it is imperative to have a knowledgeable legal team that understands the complex laws and has the proven experience of success.
The Rafool Firm recently launched its all-new website showcasing the firm, its legal team, and several cases it has been a part of. Prospective clients can also find useful information on common questions that are frequently asked.
For more information on the Law Offices of Brandon J. Rafool, visit https://therafoolfirm.com, call 863-299-3339, or visit the firm at 1519 Third Street SE, Winter Haven, Florida 33880.