Visit the New Rafool Firm Website
Miami FC Speaks the Universal Language of Soccer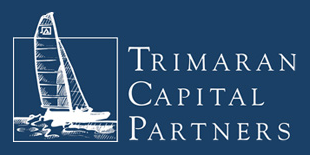 With the backing of the right investment firm, a business can potentially look forward to tremendous success. The New York-based firm of Trimaran Capital Partners has built a solid reputation with its many success stories achieved over the years and one of its latest ventures is the debut of its all-new website.
The new Trimaran website is a fantastic overview of the different achievements and the work Trimaran has done in the past and continues to do. The Portfolio section sheds light on many of the investment success stories Trimaran has been involved in, such as the wildly prosperous restaurant chain El Pollo Loco, Inc. Other interesting names which Triamaran has helped succeed include Global Crossing Ltd. which concentrated on global long-distance telecommunications facilities and services and manufacturers like Standard Steel, LLC.
The Trimaran website provides useful information on getting to know more about Trimaran Fund Management and it also includes bios on the individuals of Trimaran who have played roles in helping the firm achieve its enormous success. These people include Managing Partners Jay R. Bloom and Dean C. Kehler in addition to Michael G. Maselli, the Managing Director of Trimaran Capital Partners.
To visit the new Trimaran Capital Partners website on your computer or mobile device, go to https://www.trimarancapital.com.