Check out the New Trimaran Website
The Monumental Success of Trimaran Capital Partners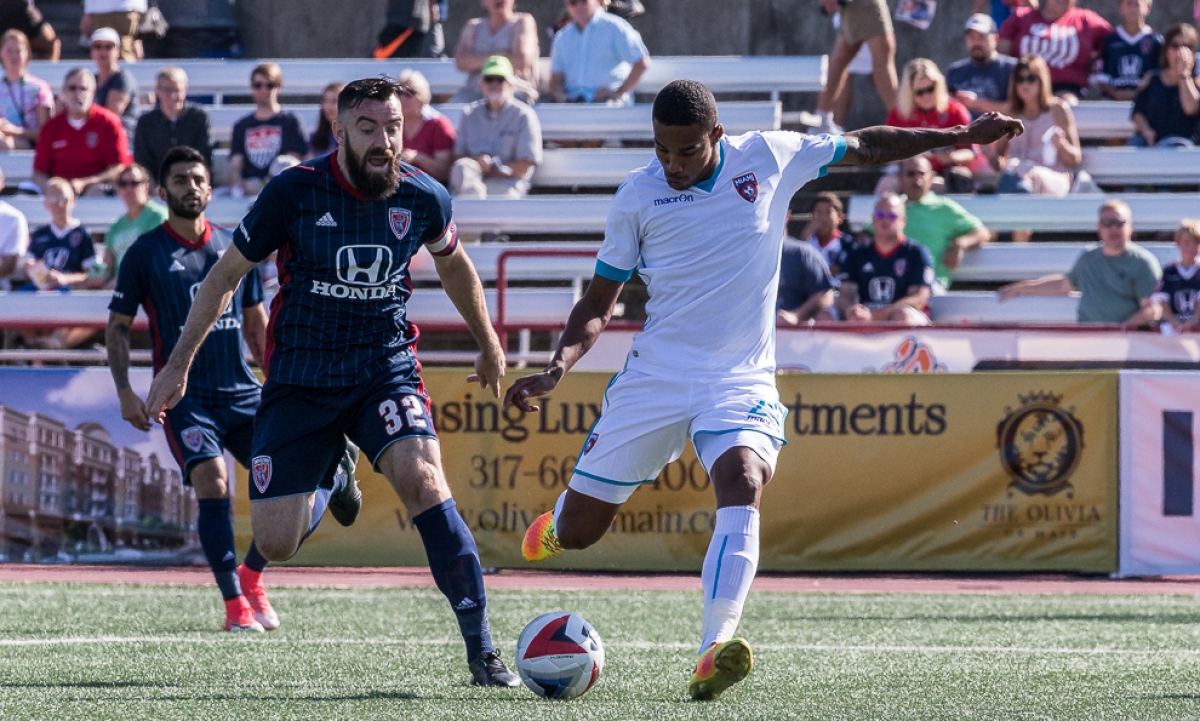 Few sports have the intensity and deeply passionate as that of "futbol", or as we refer to it here in the United States, soccer. From fans who turn themselves into human canvases to show their support for their favorite team or native country's flag to the pandemonium that erupts in the stands when a goal is scored, the sport of soccer maintains a rich and avid fanbase.
Here at Corey Advertising, we're massive fans of the sport of soccer, and one of the teams we stand behind is Miami Football Club, perhaps best known as Miami FC. The team remains the Magic City's sole professional soccer club. Back in 2016, the team officially started to compete in the North American Soccer League and its home games are attended by numerous fans in one of Miami's best known stadiums. The team celebrated its fourth season of play in the spring of this year and 2018, it played in the National Premier Soccer League (NPSL), crushing the competition and earning a trio of trophies, including the NPSL National Championship.
Miami FC remains passionate about its goal to connect the city's communities through the worldwide language of soccer, elevating ties through promoting social-driven initiatives and performing benevolent work.